The Perfect Platform For eBook Writing Solutions
Having A Book Ghostwritten By Professionals Has Never Be So Easy
We have the book ghostwriters for your desired genre to help you write a book with perfection and without much hassle. We not only focus on capturing the vision of the author, but also alter the writing style as per there requirements.
Free Webinar Training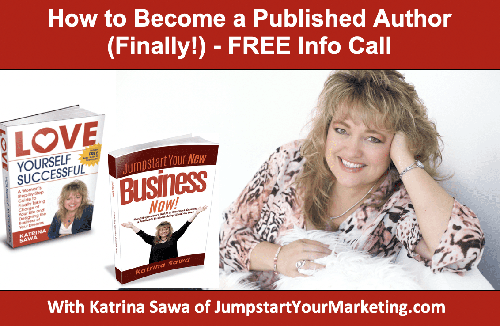 Book Writing Services Have Never Been So Affordable & Reliable
Writing an ebook may seem like a difficult task for some authors, but our team of trained professionals can get the job done within the committed deadline without compromising the quality at all.
We've helped authors publish for under $1000! If you need any book advice, coaching or marketing strategy, that could be a little more but don't get sold into a $10-40K publishing package when we can help you get your book done and out for less. 
Struggling To Sell More Books?
Your One Stop Solution To Book Marketing & Everything You Ever Need
Get A Quote
Our Approach
Why Choose Us?
Committed To Deadline
Our dedicated team ensures every chapter of your book is delivered to you within the committed deadline.
Originality
Cannot become a best-seller with plagiarized content, it is our simple rule of thumb.
Diverse Content, Yet Related
Chapters written by our writers are not only extensive, but diverse while keeping it related to the subject to avoid deviating from the topic.
Have A Question For Us?
Contact us today and get the solution to your Book Writing needs with Professional Book Writing.
Client Testimonials
We have a track record of delivering excellence through our services. Here's what some of our clients have to say about our work.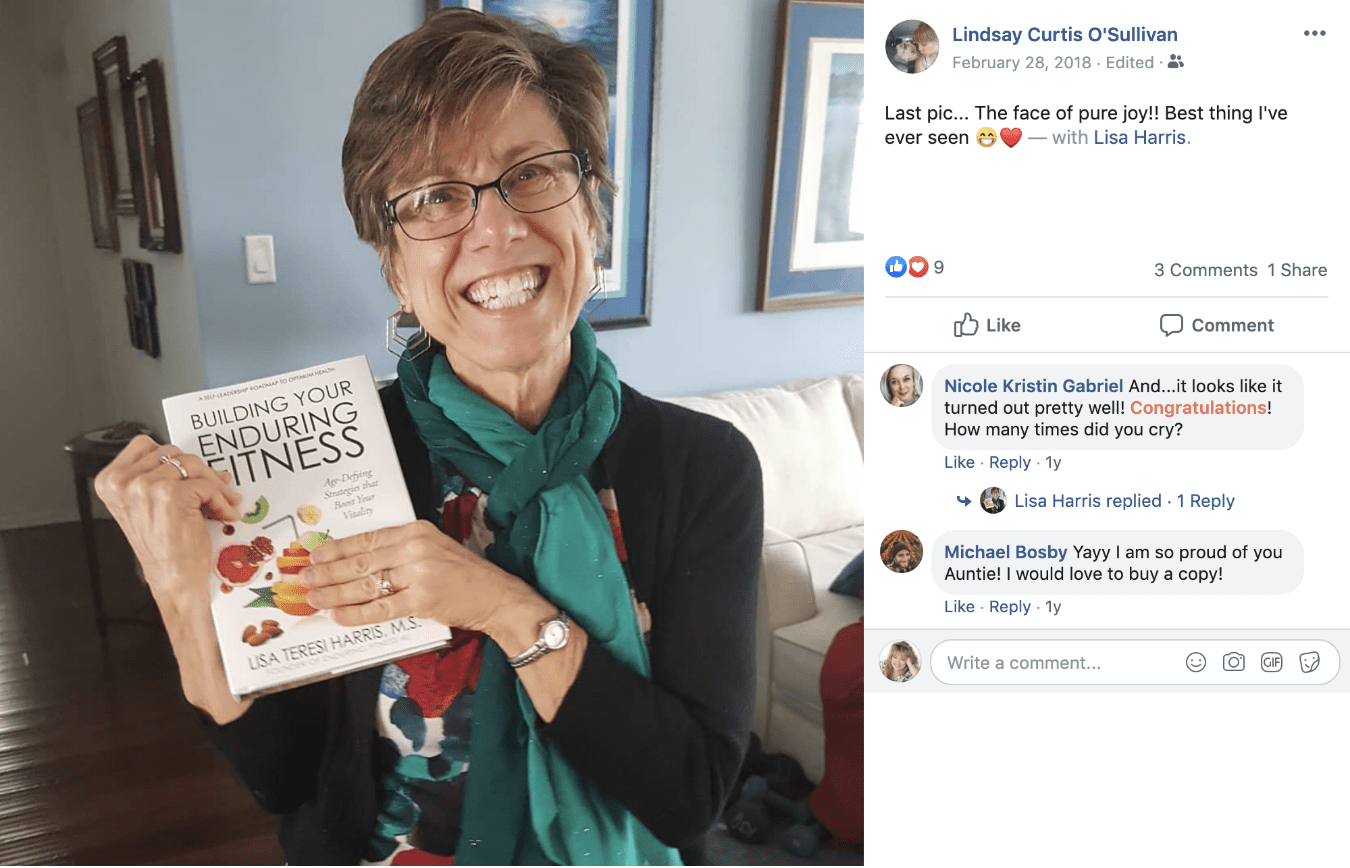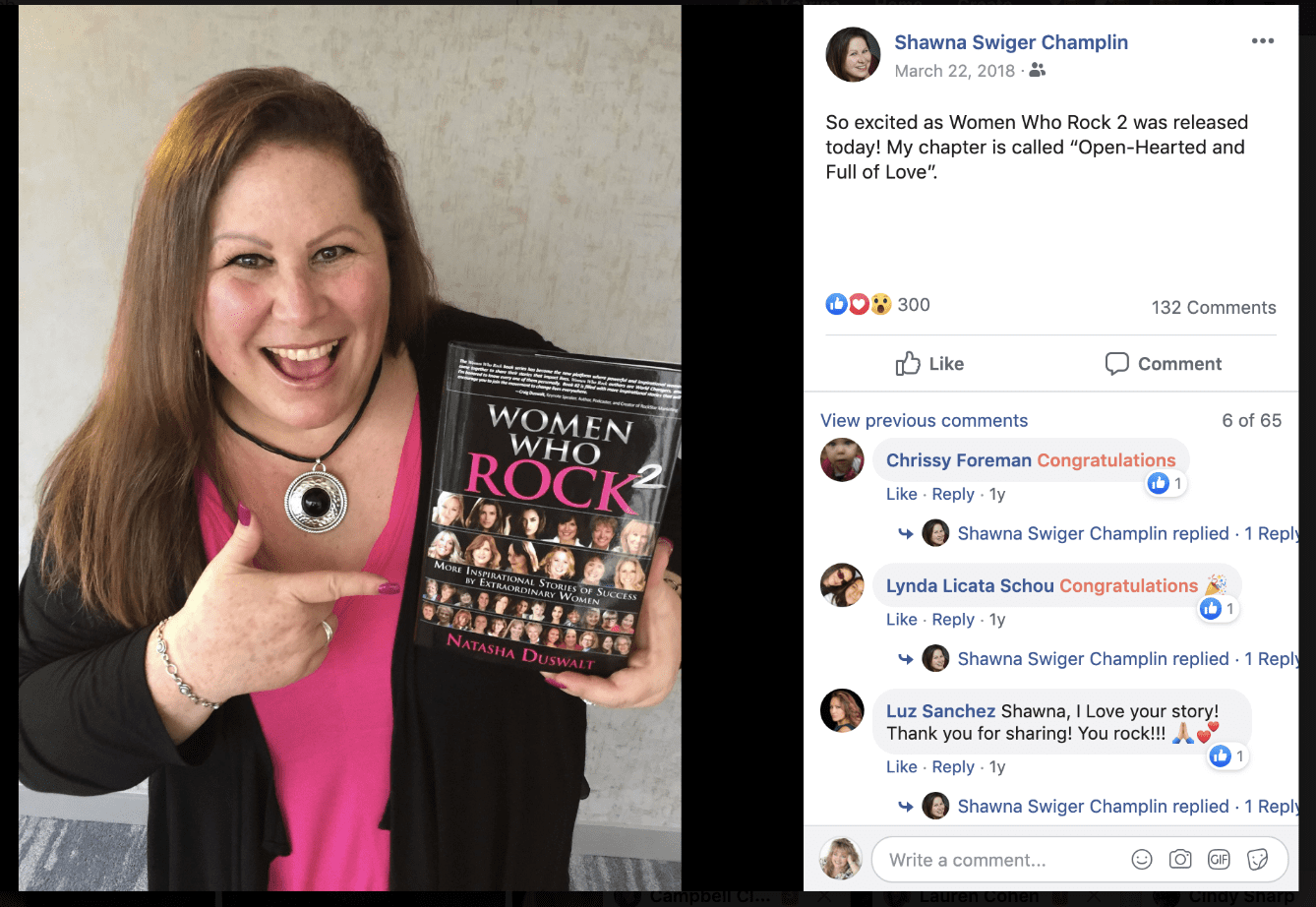 © Copyright 2023 | K. Sawa Marketing International Inc. DBA Jumpstart Publishing | All Rights Reserved | Terms & Conditions | Website Designed by JumpstartYourWebsite.net