How To Write And Publish Your Book in
90 Days
The Busy Person's Guide To Getting It Done In Just 30 Minutes Per Day
On this ALL NEW workshop, here's everything you'll learn
for FREE:
The 3-Step System I use to rapidly mind map, outline, and write my books in as little as one week.
The exact launch strategies I've used to earn hundreds of thousands of dollars from my books (and how I used my books to build a 7 figure business)
How to leverage your book to grow your authority, income, and business
My step-by-step roadmap to selling 10,000 books (even if you have no list or social media following)
Case studies of successful Self-Publishing School students who used our systems to write their own bestsellers faster than they thought possible, and received speaking invitations, new business opportunities, and thousands in monthly royalties as a result.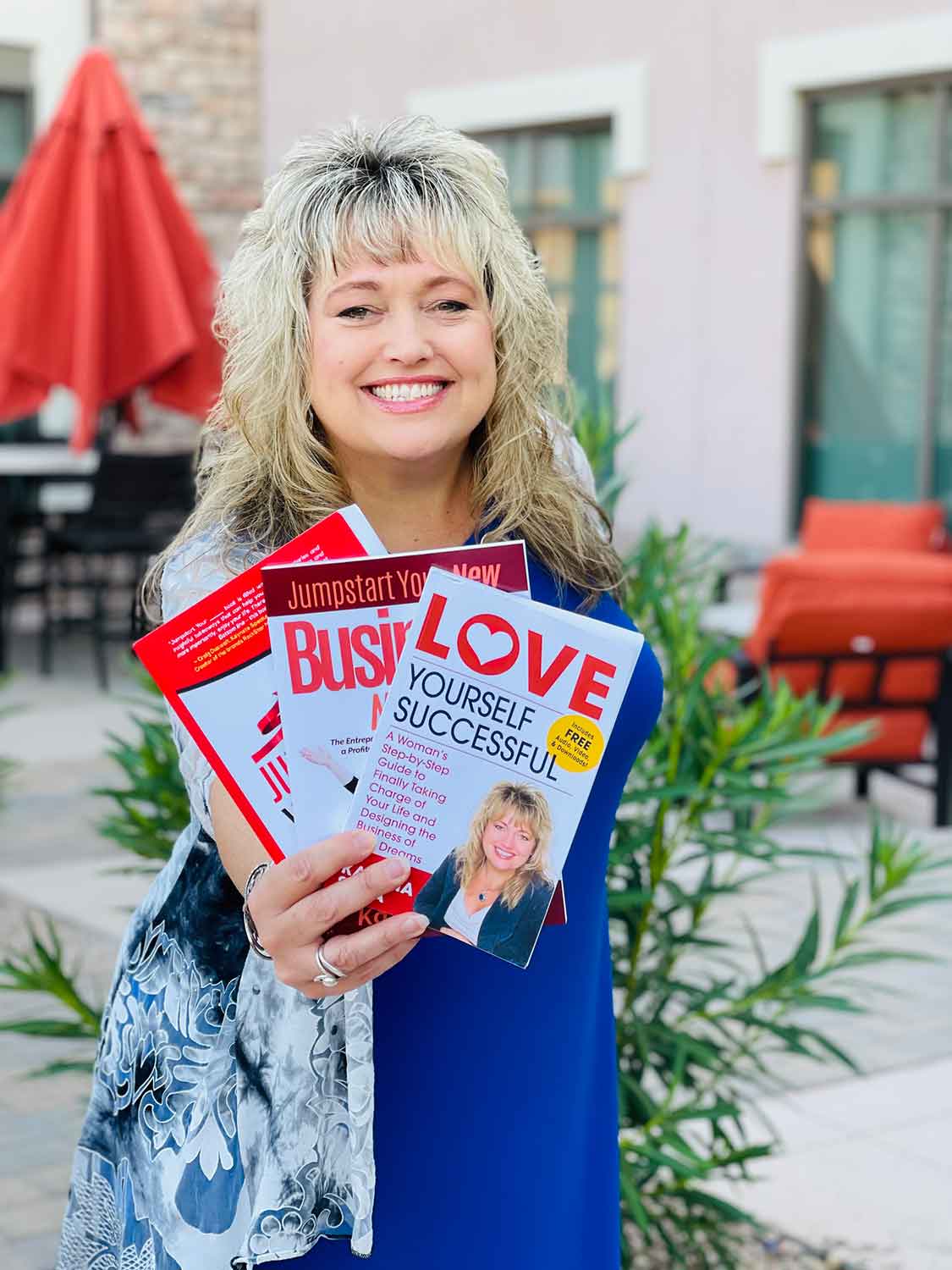 Meet Your Host,
Katrina Sawa
Katrina Sawa is known as the JumpStart Your Biz Coach because she literally kicks her clients and their businesses into high gear, online & offline, and fast. Katrina is the creator of the Jumpstart Your Marketing & Sales System, Jumpstart Your Business in 90 Days System, and the Jumpstart Yourself as a Speaker System.
Katrina is a 13x International Best-Selling Author with 22 books including Jumpstart Your New Business Now, Love Yourself Successful and her Jumpstart Your _____ (yes, that's a blank) compilation book series that has now published over 80 authors in 6 years. Jumpstart Publishing has successfully run 14 International Best Seller campaigns on Amazon and published over 120 authors since its inception in 2018.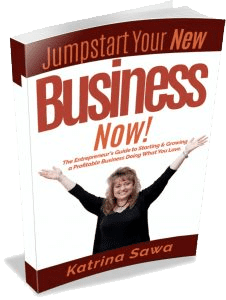 You'll also get a free copy of my bestselling book
"Published"

when you register today!

Pick a time that works for you
THIS WORKSHOP IS FOR YOU…
Influencers
Authors who are looking to influence and change lives with a book, while building trust and credibility
Business Builders
Author-Entrepreneur that want to maximize sales and gain authority through social media
Fiction Storytellers
Creative writers that want reader feedback, to share their journey, and engage with fans
Join These & Other Successful, Published Authors Who Took Action & Changed Their Lives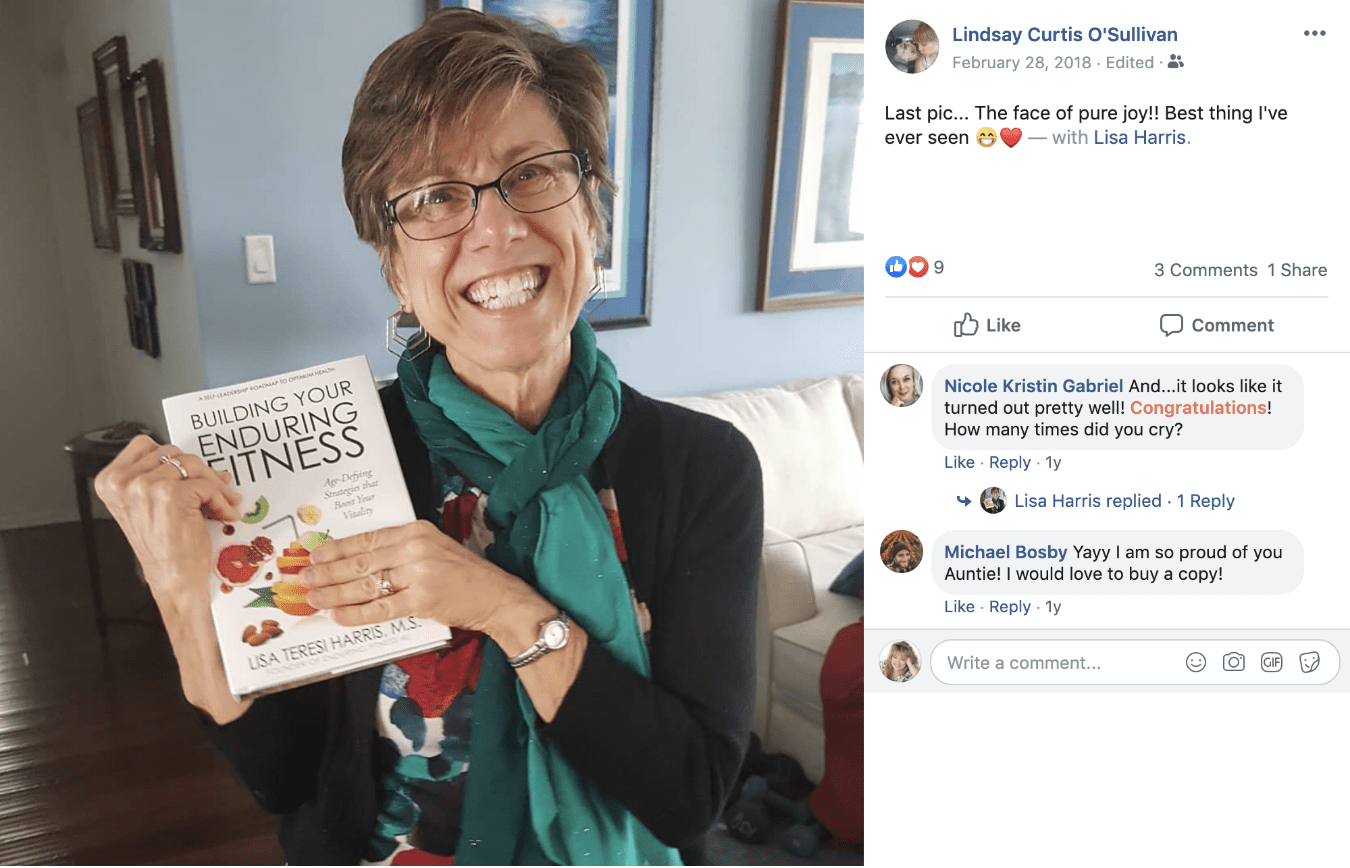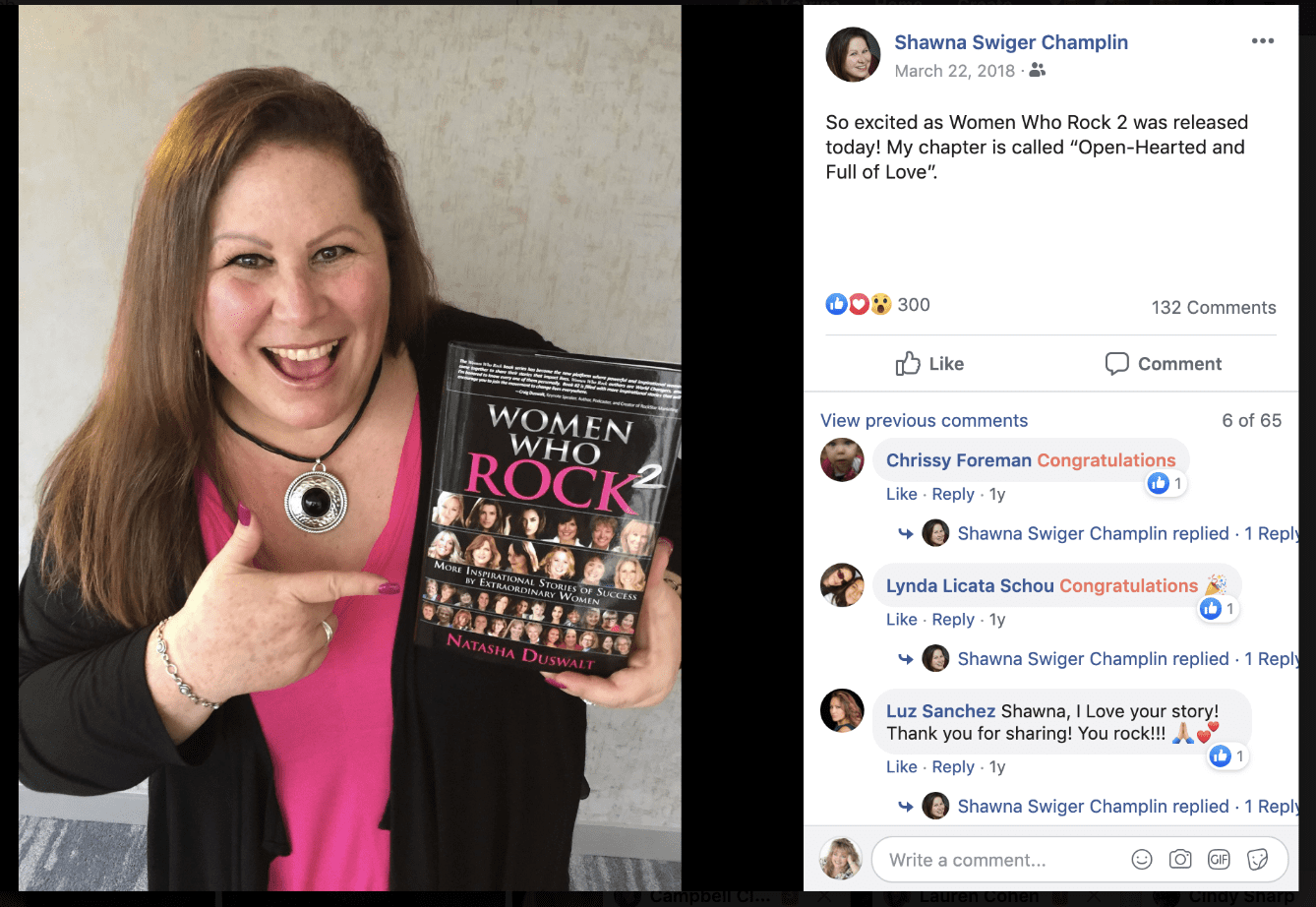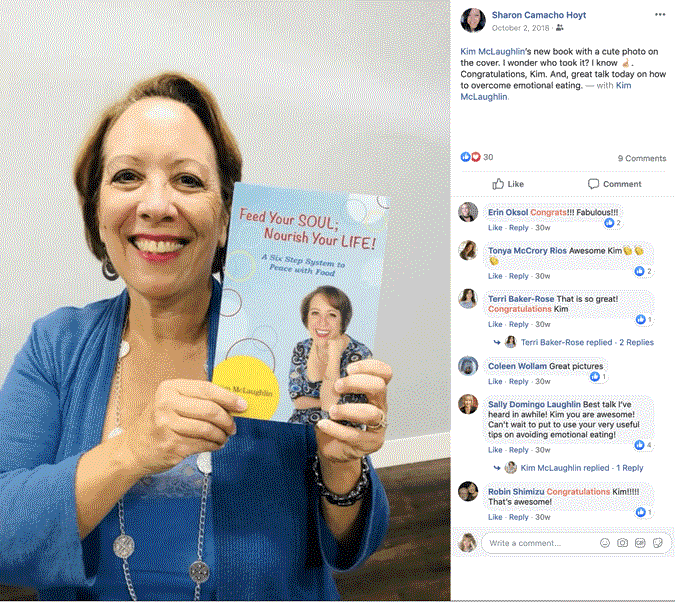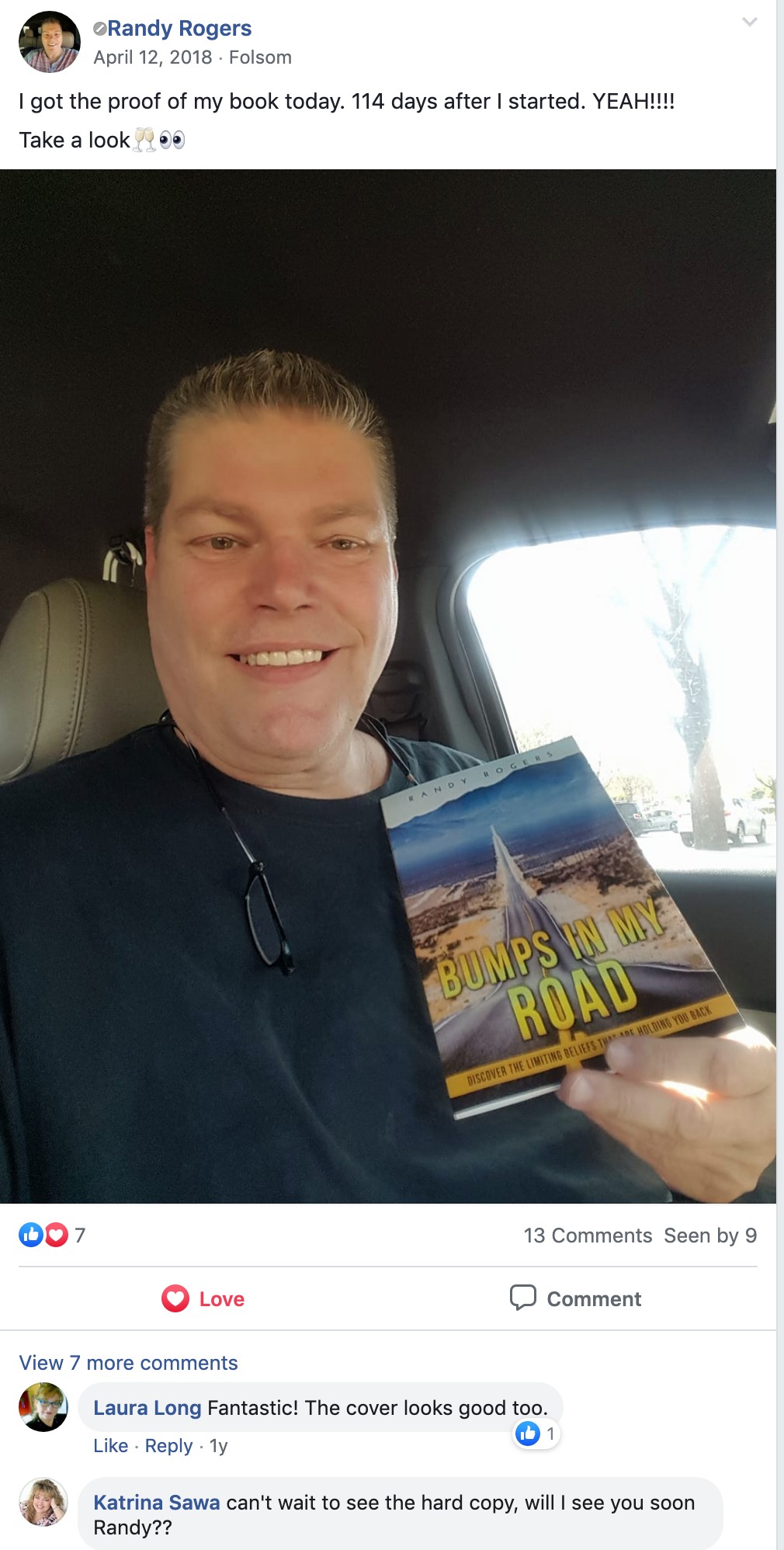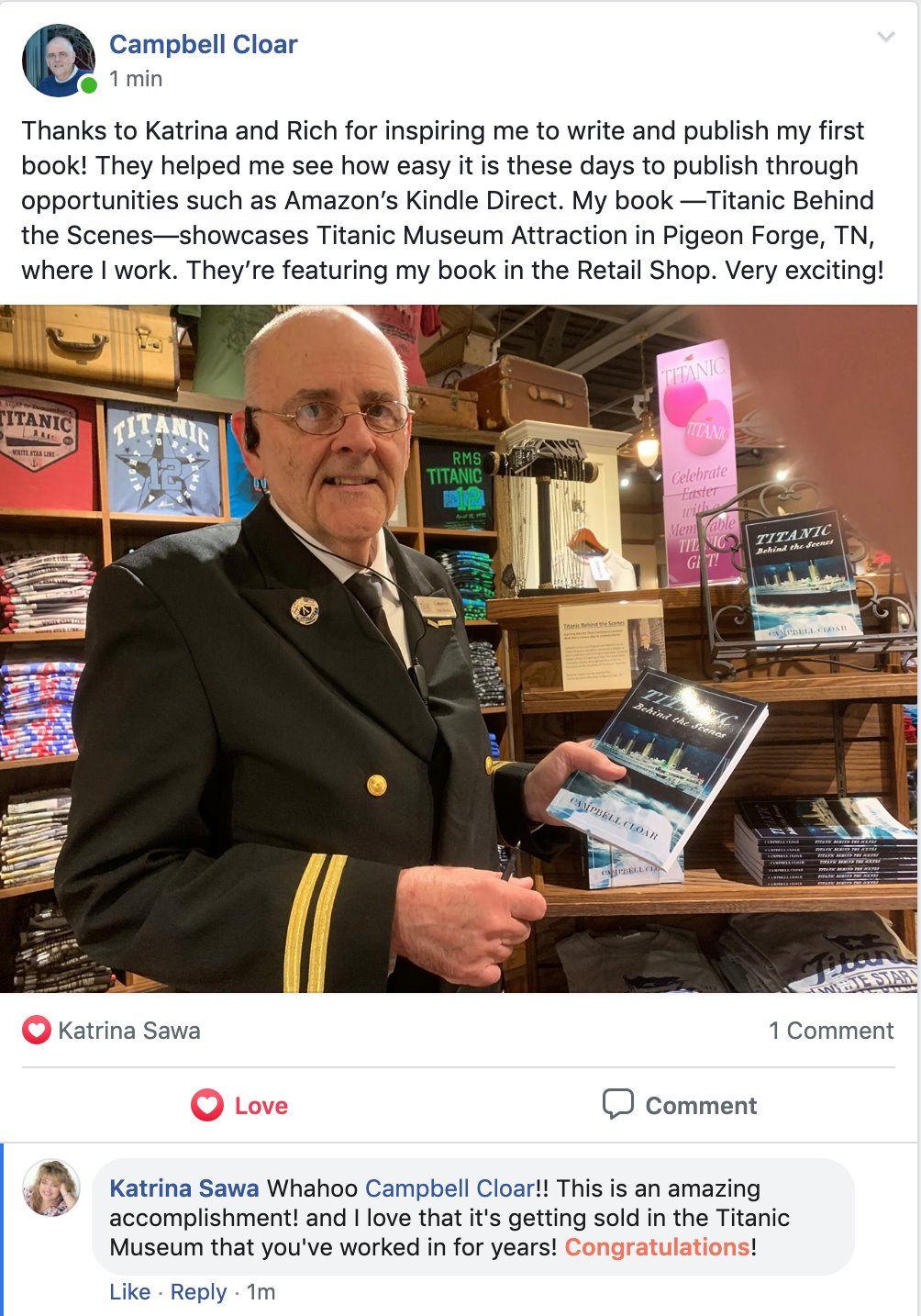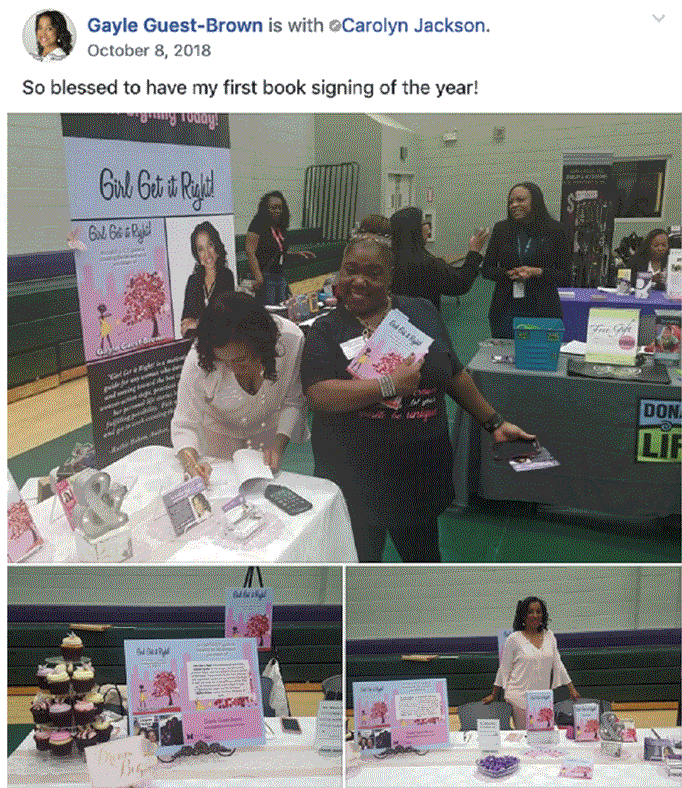 Ready To Learn How These
Authors Did It?
Pick a time that works for you


© Copyright 2023 | K. Sawa Marketing International Inc. DBA Jumpstart Publishing | All Rights Reserved | Terms & Conditions | Website Designed by JumpstartYourWebsite.net