Jumpstart Publishing Services
Becoming an author is such an important factor as a business owner, CEO, or Entrepreneur these days. It gives you more authority, credibility, visibility and can even get you higher paying clients more consistently!
Contact Us with Questions Today!

You need multiple books in this day and age to really catapult past others in your industry and be seen as the expert and grow your business faster.
Don't wait to write that book, let me help you get a book done FASTER and more affordably!
Get a Quote Today!
Being an author is more common these days than it used to be. And it's a lot easier to be one too! You can write a book about just about anything you know. And yes, YOU, have an important message to share! Even if just ONE person is transformed by your book and message, it will be worth it.
4 HUGE Benefits of Being an Author: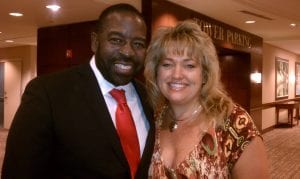 VISIBILITY
GET SEEN AS AN INDUSTRY EXPERT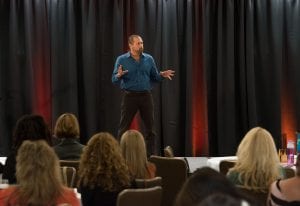 BOOKABILITY
GET BOOKED MORE TO GROW YOUR BIZ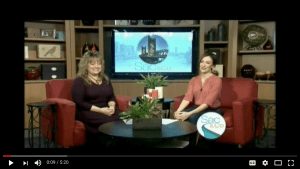 CREDIBILITY
BE TRUSTED BY PROSPECTS FASTER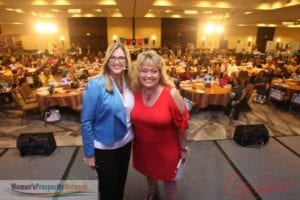 IMPACTIBILITY
GET YOUR MESSAGE OUT TO THE MASSES
Book Writing & Manuscript Coaching
We seek to understand your ideas, and help you craft your outline, stories, manuscript, plus we give you ideas on how to drive readers to your website to hire you for other things and/or repurpose your content in other formats for additional income.
Cover Design & Inside Layout
Your book cover is what makes or breaks your success. We give you options for how to showcase your baby. Our cover design services allow you to see dozens of design options, instead of just one or two. Plus, your cover will POP and stand out more when you use us.
Professional Editing and Proofreading
Our Editors will  look after your project to ensure it does not contain any Grammatical or Sentence errors. Katrina also helps with the content flow, she has an eye for what the reader needs to see if you don't. This helps you deliver an exceptional product. 
Marketing Plans, Websites & Launch
We walk you through the plan for marketing your book even before the manuscript is even finished. We show you how to use your book to build a business, a website, a following and make money from it all too. We develop a strategy that flows with your business and makes you look good.
Print & eBook Publishing & PR
After the final manuscript has been approved for book publishing, we finalize it and initiate the process of publishing your book in your desired formats and platforms. We can do Amazon launches & press releases too for added exposure and so much more!
Want to watch one of my recent speaking presentations about WHY you need a book and HOW having a book will CATAPULT your business!?!?
Click to watch the video to the right now!
Client Successes
We have a track record of delivering excellence through our services. Here's just a few happy photos of some of our 168+ clients.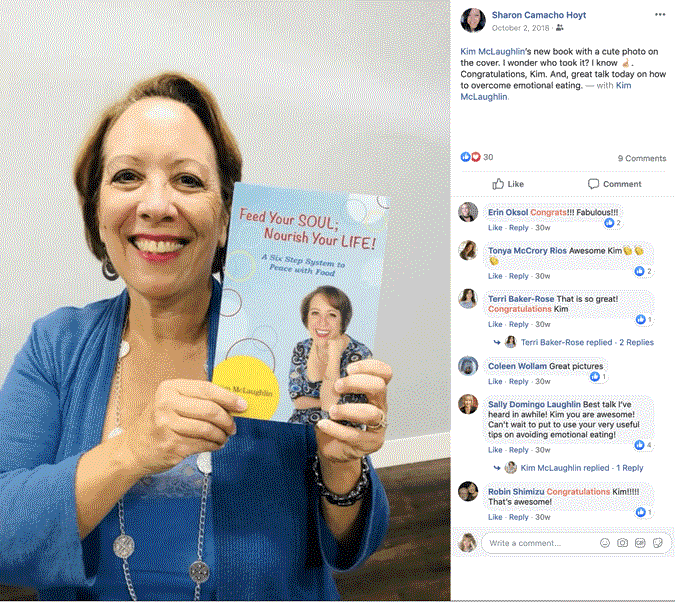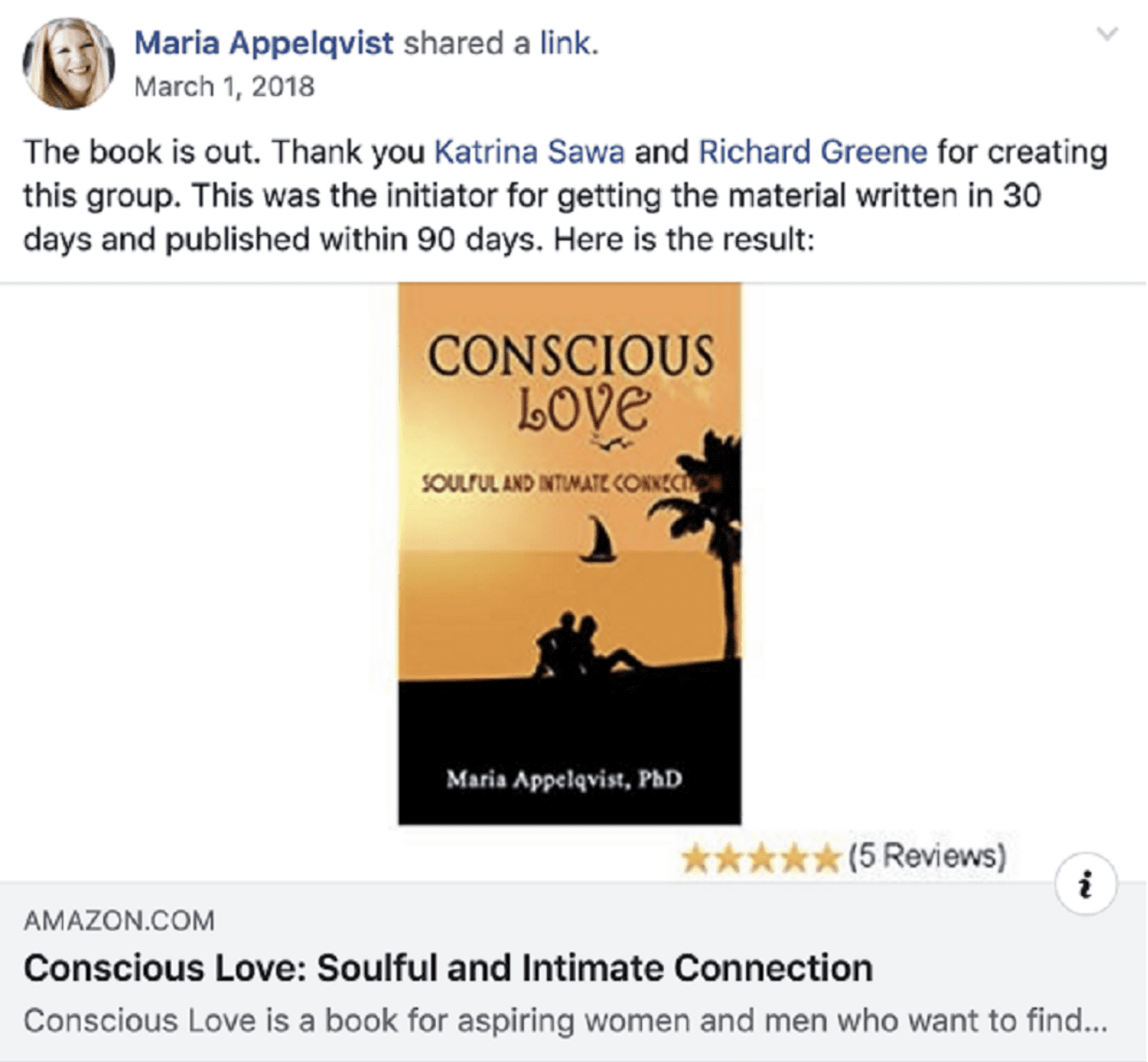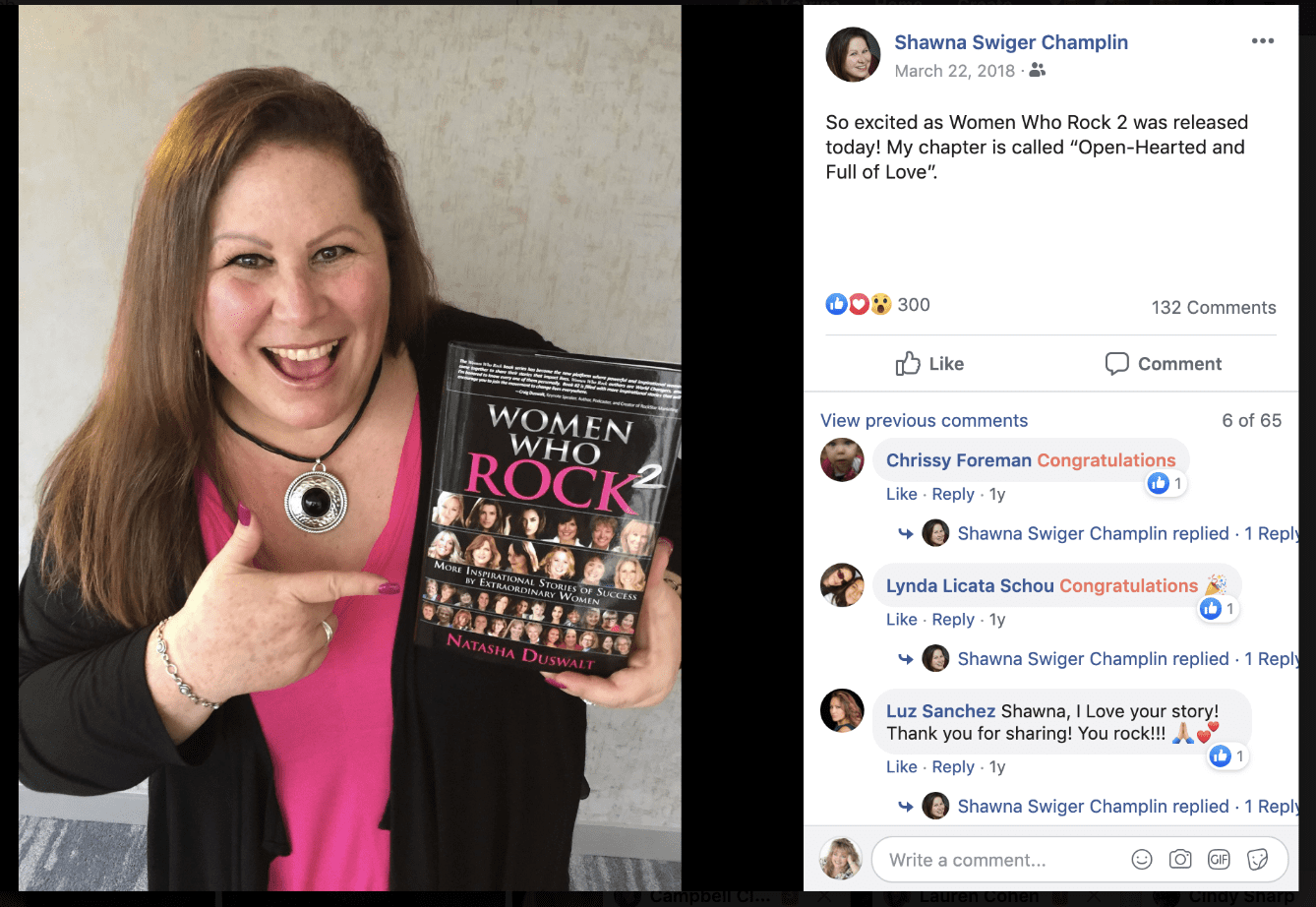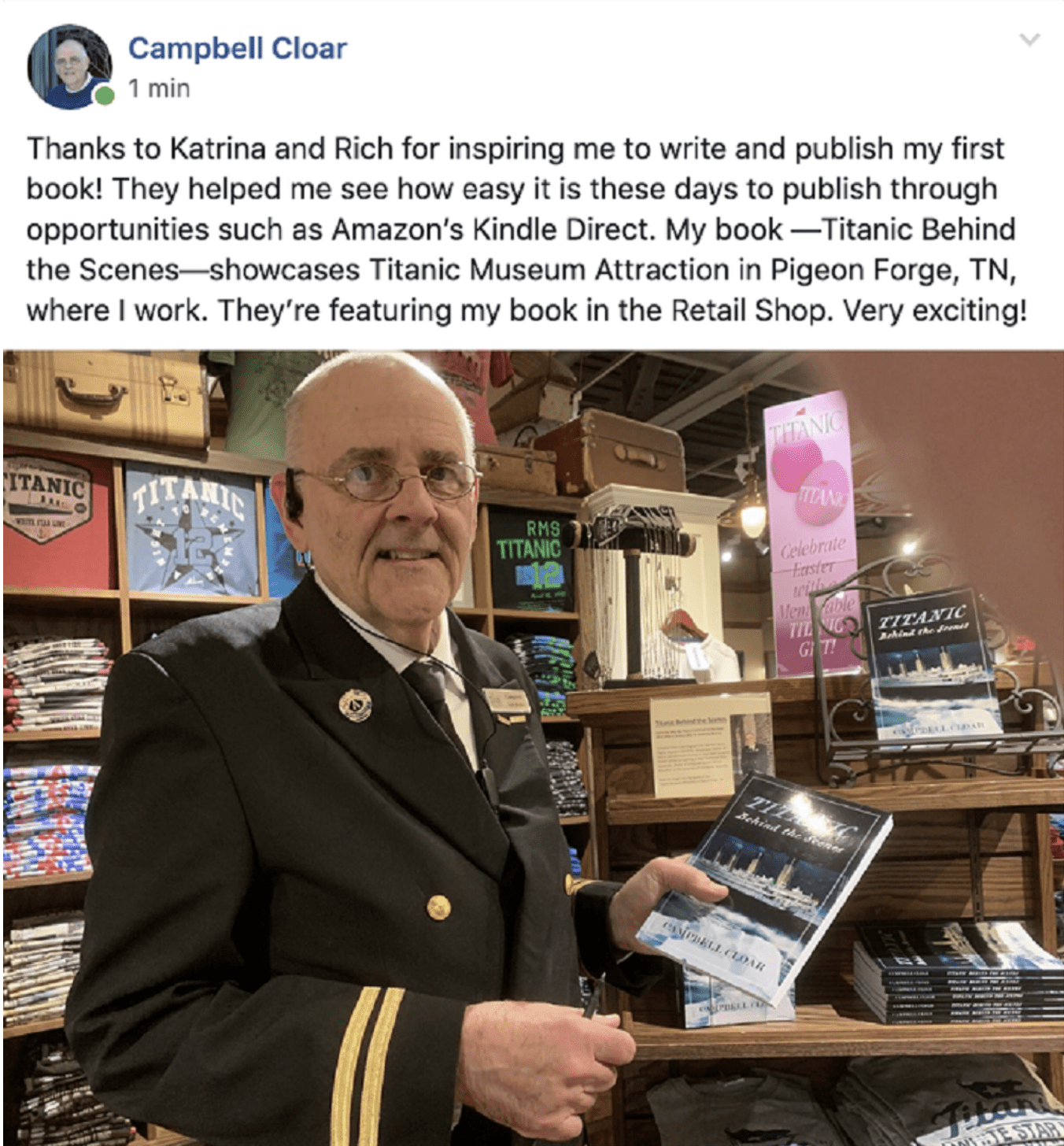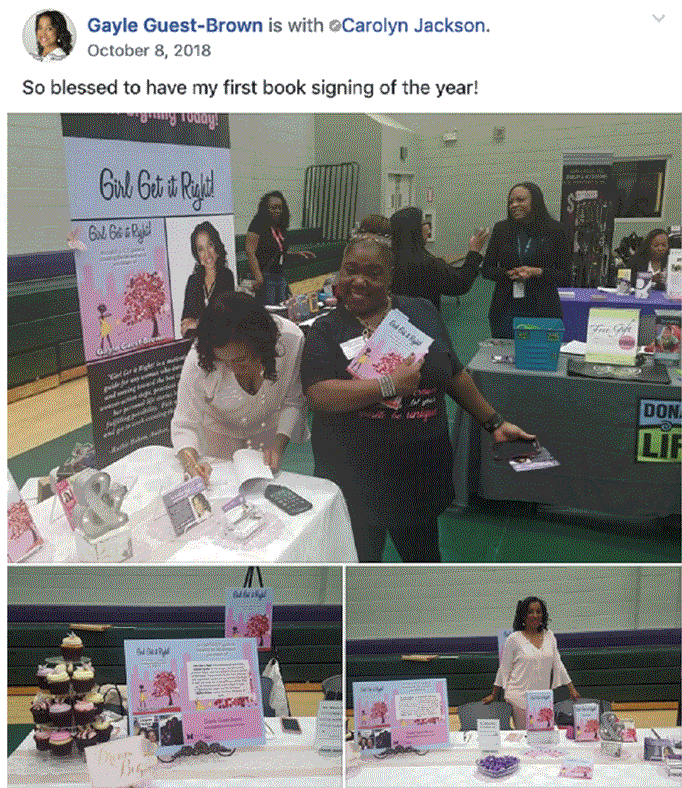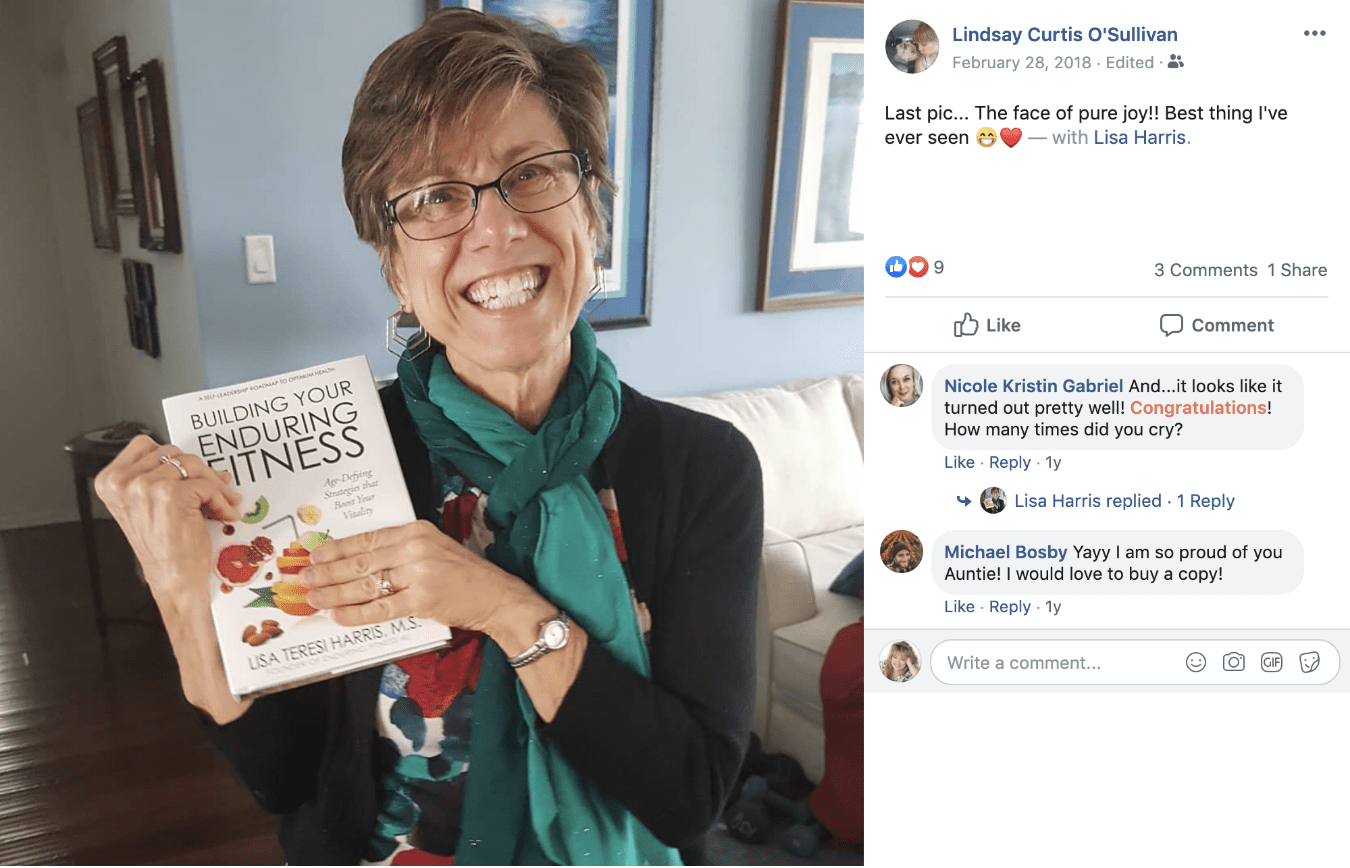 A few of the steps we plan out and work with authors on:
What to write your book about or what type of book to write first
How to get the book written faster
What to include in ALL books so you'll sell more books and additional services
What to do on your website to showcase and sell your book including speak about your topic
Where to get published and all about the publishing process so you can choose your best option
Who to help you do what or how to get stuff done such as: editing, cover design, proofreading
How to setup your Kindle Direct Publishing account and get your book up there so you can do a launch, manage your ebook and print books, and print on demand
How to do an Amazon Best-Seller Launch or campaign to achieve best-seller or Int'l best-seller status
And anything and everything else that needs to happen so that you can leverage being an author including getting speaking gigs – paid or free, and leverage your book to increase your expert status and positioning with your brand, your social media, your website and more.
Listen to one of our publishing clients, Colleen Biggs, who we helped do a compilation book with in just 5 months and it went to Int'l Best Seller!
GET EVERYTHING YOU NEED TO PUBLISH YOUR BOOK ASAP!
The sooner you book your 1on1 call with Katrina to get clarity on WHAT you need guidance on or support with in regards to getting your book done, published, launched and sold, the sooner you can USE YOUR BOOK to grow your business!
You don't know what you don't know. Heck, most current authors don't even know some of the things Katrina teaches and shows you to do with your book. Times have changed and you need to be informed. AND you need to publish and market your book as just ONE thing in your business so it can't "break the bank", right?!
Even if it's just for information gathering, don't wait or be scared.
© Copyright 2023 | K. Sawa Marketing International Inc. DBA Jumpstart Publishing | All Rights Reserved | Terms & Conditions | Website Designed by JumpstartYourWebsite.net