FREE Training with Katrina Sawa & Lil Barcaski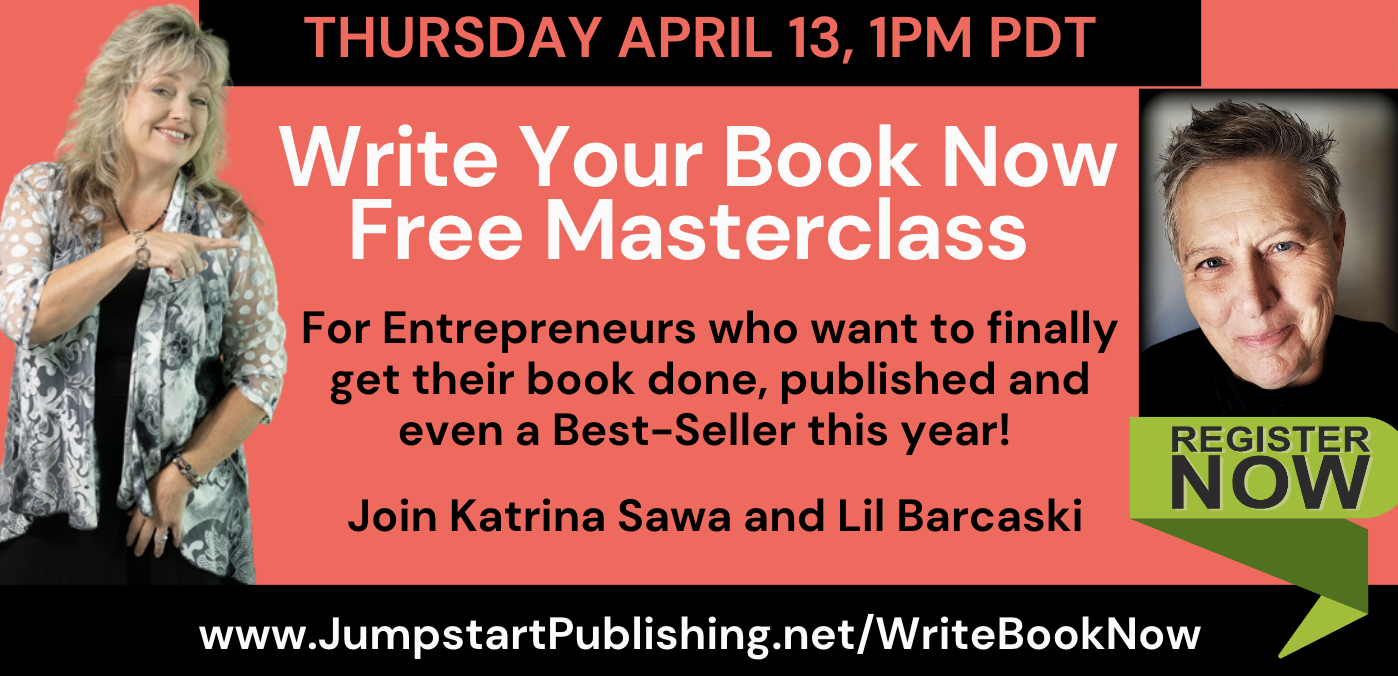 Thanks for signing up for the Write Your Book Now Free Masterclass!
This class has been recorded with live participants and live Q&A, you can watch it now!
We're excited you decided to get access to this great training.

Our goal for this call is to get you inspired to become an author sooner than later and to share a lot of the ways you CAN publish a printed book (or ebook to start).
There is a LOT to know and many price points to consider when publishing. We've learned a LOT about this with our own many books and publishing experience with clients. Bring your Questions to the call!
Some of the things we covered on this training:
Writing tips for authors who tend to move slow
How to turn your content, videos, blogs and podcasts into a book
How to sell higher end programs with with your book
Use your book as a marketing tool to bring in clients, referrals and more
Ways you can get published to expand your reach and authority
Host your own multi-author book and add $20-40K to your annual revenues!

Your Hosts for this Masterclass
We have a track record of delivering excellence through our services. 
Katrina Sawa
CEO Jumpstart Your Biz Now / Jumpstart Publishing
Katrina Sawa has been a successful 6+-figure business coach for entrepreneurs for over 20 years. She's been in and/or written 20 books, 12 of which have gone Int'l Best-Seller.
Katrina is based out of Northern California and is a sought after speaker for entrepreneur conferences, summits and podcasts.  She has been featured on the Oprah & Friends XMRadio Network, TheCW, & ABC.
Katrina is passionate about helping entrepreneurs make a LOT more MONEY doing what the LOVE and uses proven marketing, sales strategies and systems to allow clients to reach a wider audience.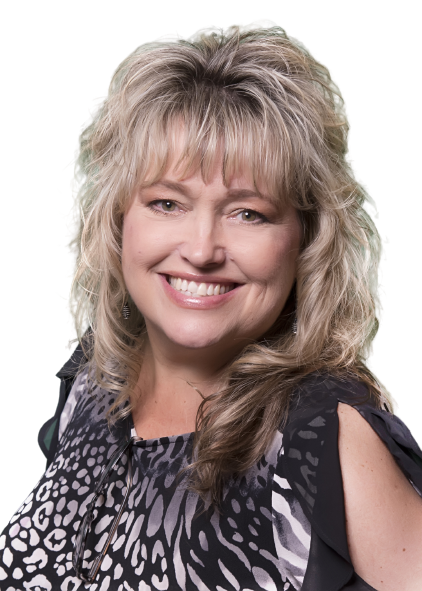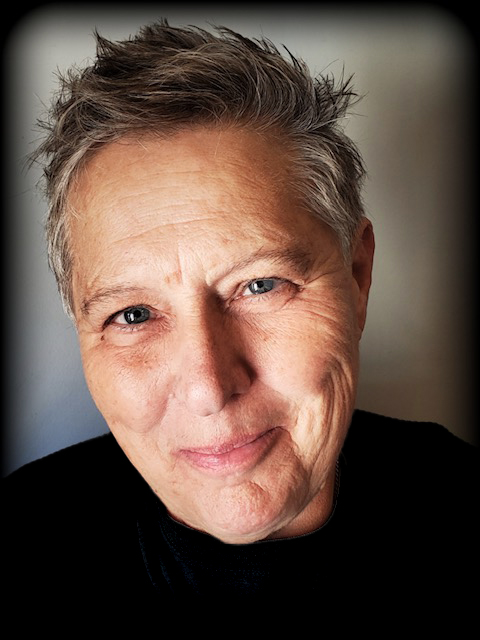 Lil Barcaski
CEO GWN Publishing / Virtual Creatives
Lil Barcaski has been a self-starting entrepreneur for her entire 30 plus year career. In the past she has been a successful restaurateur and a professional actor/musician.
Lil is based out of the Tampa Bay area and a much sought-after ghostwriter, writing coach, and business consultant.  She has ghostwritten dozens of books in the business, memoir, and even fiction genres.
Her main speaking platform is "Writing for the Greater Good."
Main topics include writing, speaking, publishing, and diversity.
© Copyright 2023 | K. Sawa Marketing International Inc. DBA Jumpstart Publishing | All Rights Reserved | Terms & Conditions | Website Designed by JumpstartYourWebsite.net