Build Your Book Brand with an Authentic & Professional Author's Website
Your author's website can play an important role in turning your name into a brand and portraying the professionalism associated with your book. Whether you showcase your book(s) on your main business website or it's own website go learn the "must haves" you'll need on your website now.
Free Webinar Training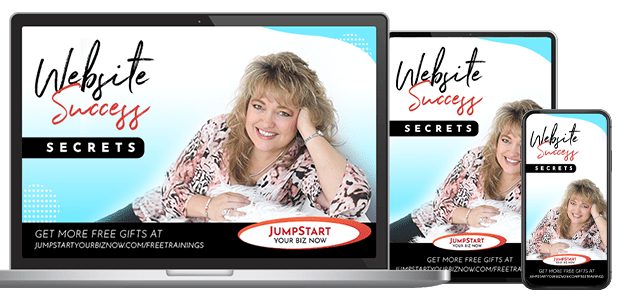 Now it's Time to STAND OUT!
What could be a better way to tell the world that you mean business when it comes to your book? Choose from our variety of services whether it's a quick fix for your current website or a whole new business or author website – invest what you need to STAND OUT in the marketplace with this book you worked so hard to create!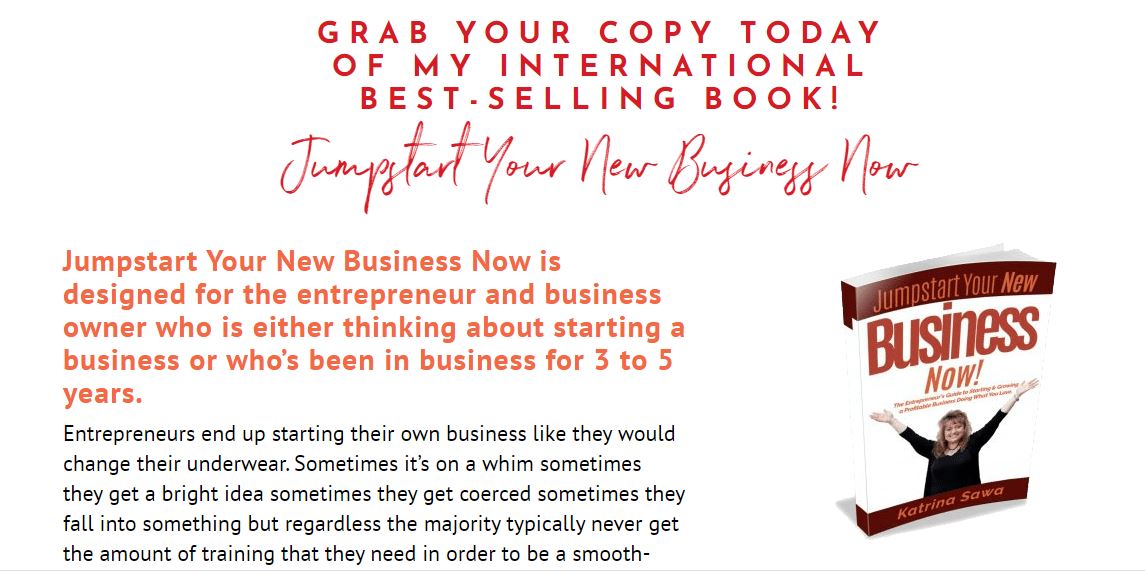 Want to Learn About Our Website Design & Update Services?
Your One Stop Solution To Book Marketing & Publishing is Here... Learn More Today!
Learn More
Our Approach
The Goal is to Increase Exposure for You and Your Book as Well as BOOK SALES Through Excellent Book Marketing & a Book Website.
Efficient & Effective Book Marketing Campaigns
Our marketing team consists of marketing gurus when it comes to gathering a large audience before or during the release of a book. From Amazon Best-Seller campaigns to selling books in the back of the room when speaking, to selling them on your website daily, we show you HOW. 
Website Design & Updates
Regardless of the genre, we utilize the right tools and platforms to optimize and market your book. We help you position yourself as the authority in your industry and the expert that you are. Your website will really POP after we get our hands on it and visitors will more likely become customers.
Personalized Service
We work with you every step of the way to make your book and your business a huge success.
From one-on-one calls, to online trainings, we have it all. Whether you want just a little help or a whole lot, we can help you on any scale and with any budget.
Have a Question?
Contact us today and get the answers and solutions you're seeking for your book writing, marketing and publishing process.
Client Testimonials
We have a track record of delivering excellence through our services. Here's what some of our clients have to say about our work.
I just wanted to let you (and others) know how incredibly gifted and talented you are in the way you work with those of us starting a new business. My business, Amazing-Staging by Marlena, would not be the same without your "Jump Start Your Business" training, coaching and Master Mind group. It has been an amazing journey for me as I turned a passion/ hobby into a thriving business because of your expertise, talent, and skills. Your desire to help others permeates everything you do!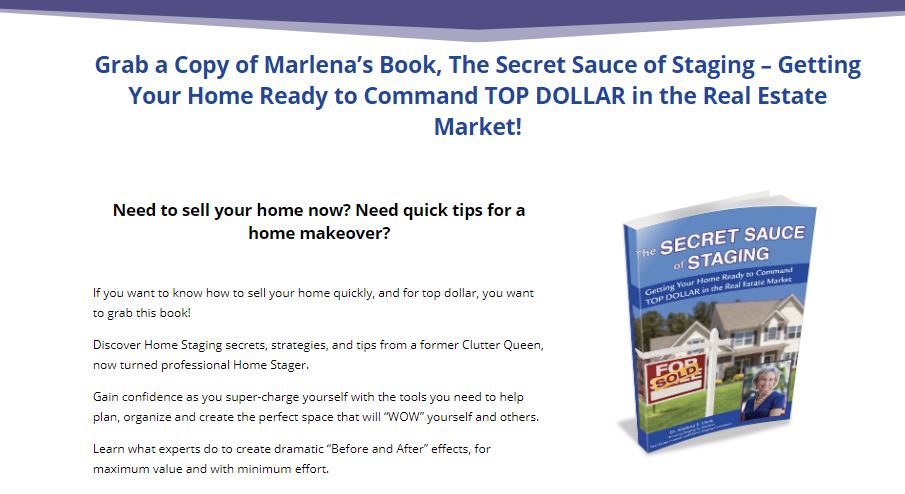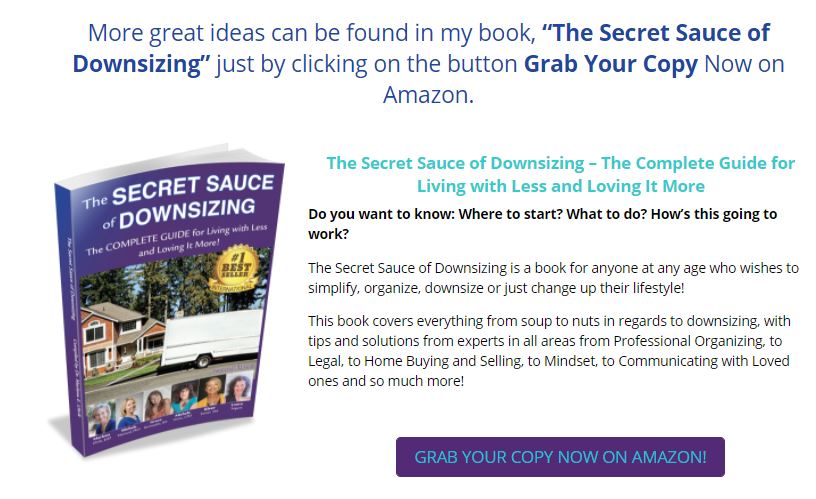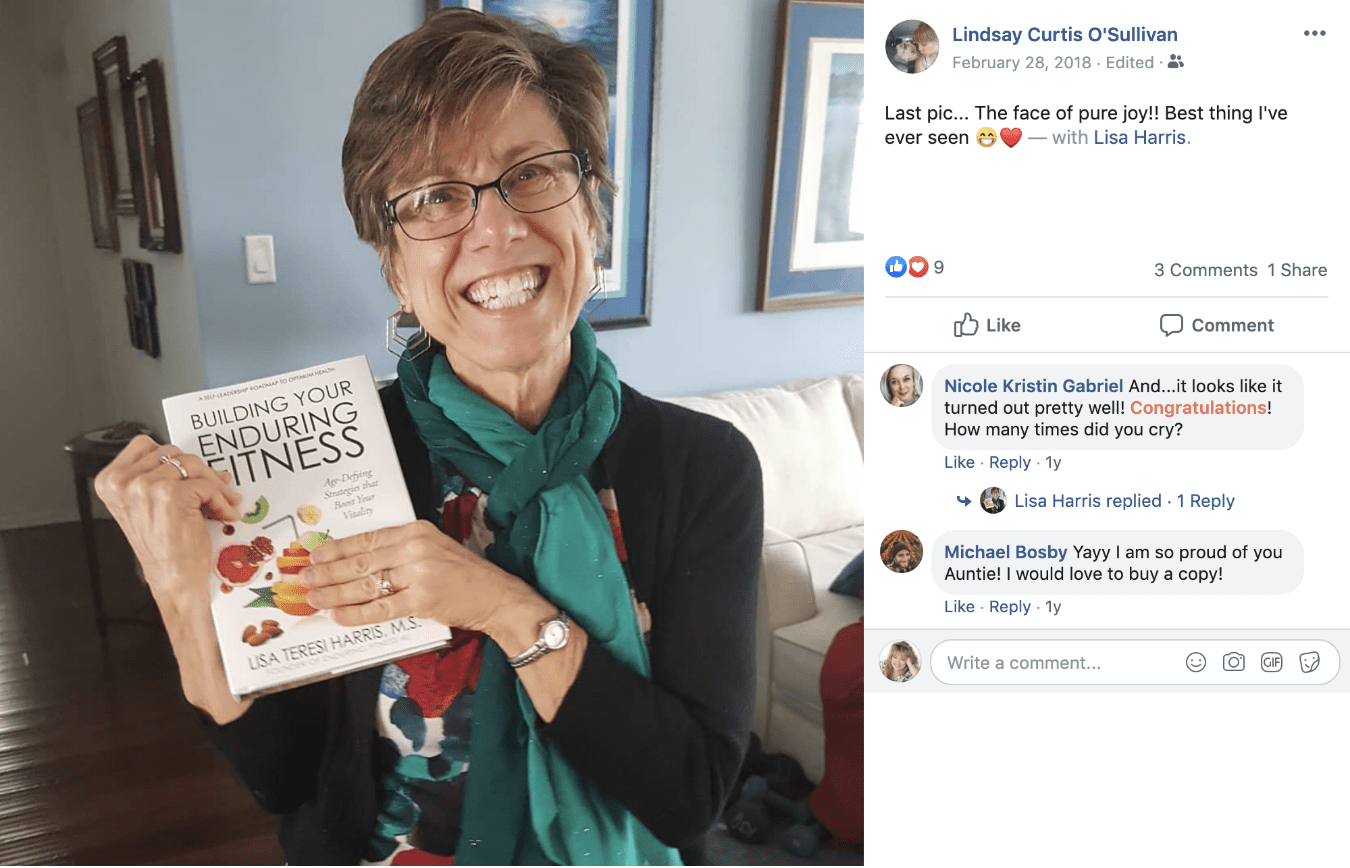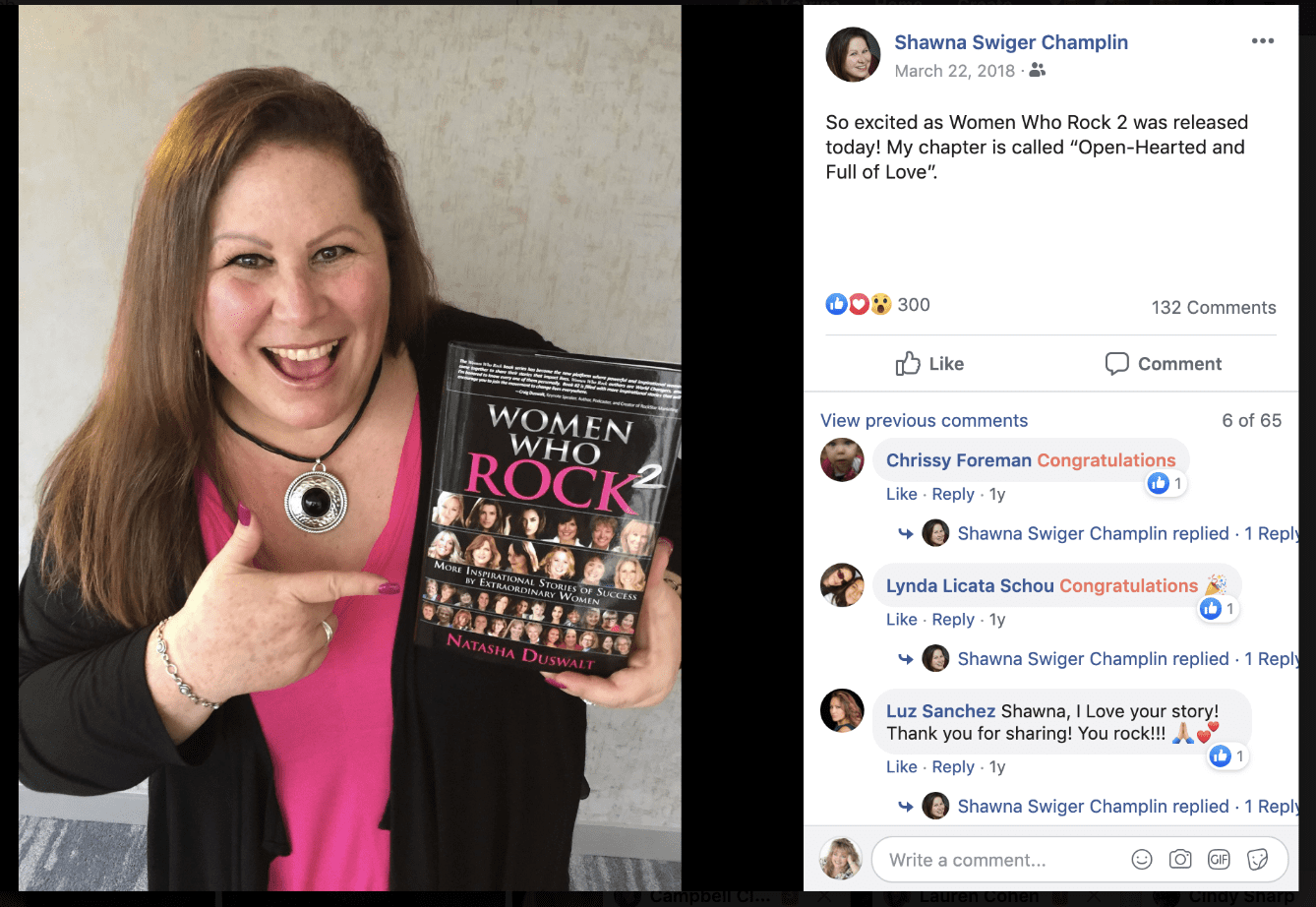 © Copyright 2023 | K. Sawa Marketing International Inc. DBA Jumpstart Publishing | All Rights Reserved | Terms & Conditions | Website Designed by JumpstartYourWebsite.net