Contact Us If You Have Questions or Want a Quote
Don't wait, reach out now so you are informed way ahead of time. Also, it's good to get multiple quotes and speak with multiple publishers too you know.

Have Questions? Contact Us!
We Would Like to Hear From You!
If you have a question about your book, publishing services, costs, Amazon launches, book marketing and more – you're in the right place! Fill in the form here now, then you'll be taken to a page where you can find Katrina's online scheduler and you'll be able to book a 1on1 call. Either way, we will reply to your questions. 
Feel free to also call Katrina Sawa at (916) 872-4000 or email us direct at info at jumpstart publishing dot net.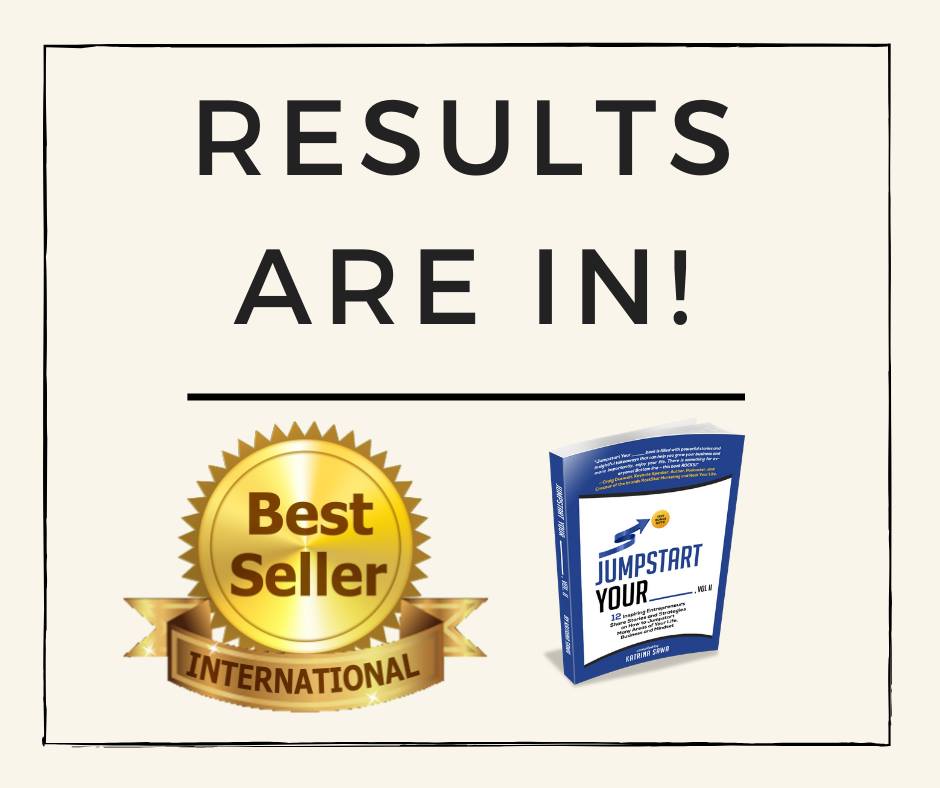 "I really appreciated the hand-holding from Katrina during this process. She was under the gun to get my compilation book done in 5 months and she was ON IT. She stayed on top of all the communication with myself and my authors, inside our Facebook group, she came to calls with us and shared tips on writing, marketing and even our opt in webpages. She is a wealth of knowledge and support through the publishing process!"
We Have Helped Over 168
Writers Get Their Work Published or Become
International Best-Selling Authors! Do YOU Want to Be Next?
Whether you want to write a self-help book, business book, love story, book about your expertise, quote or tip book, compilation book with multiple authors, or a fictional book, we can support you. From just a few calls to point you in the right direction, maybe adding in a little "done with you", to full on doing it all for you. It's up to you and your budget what you can hire us for depending on what you need.
We believe in getting your book done FASTER and more AFFORDABLY regardless!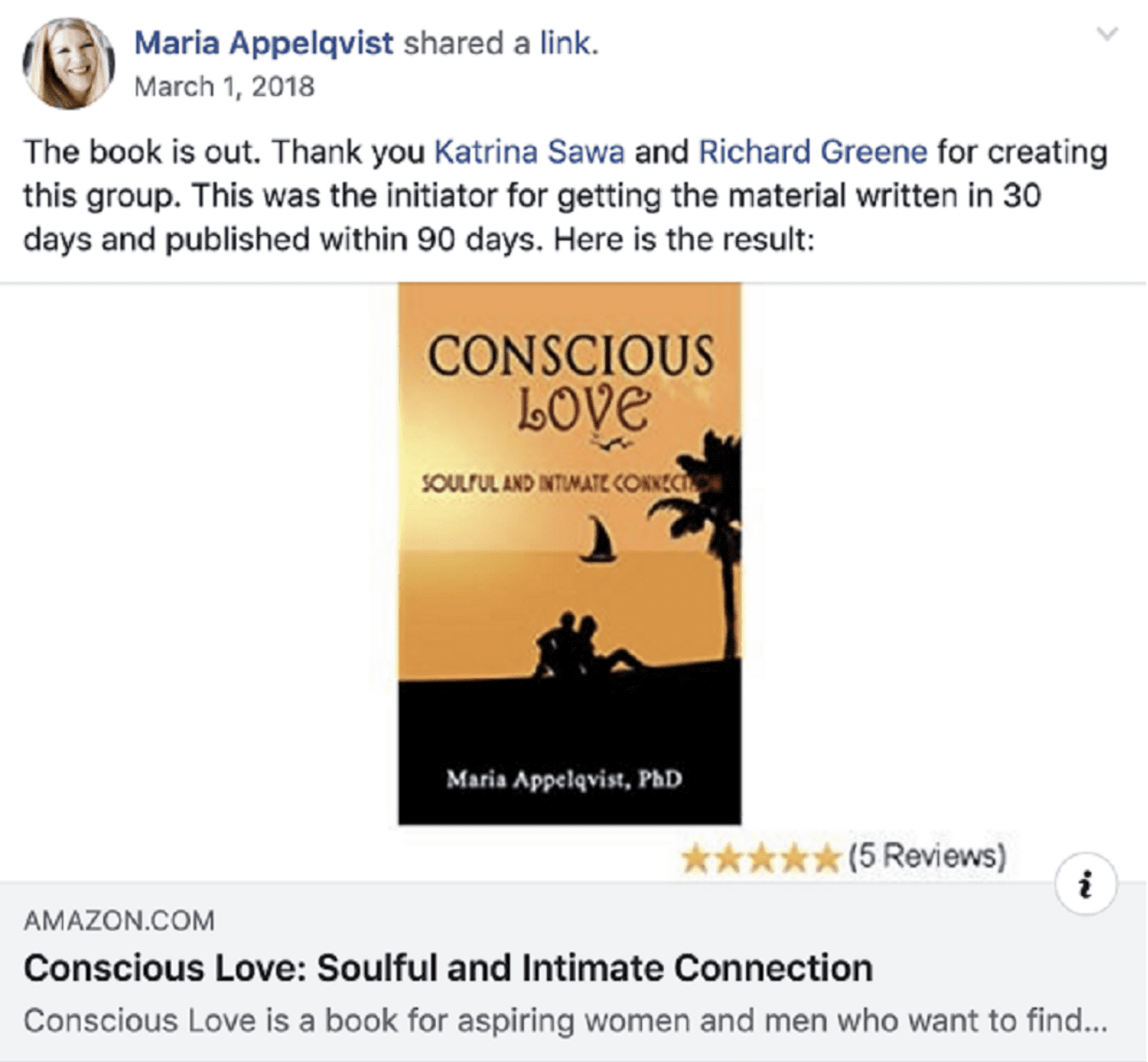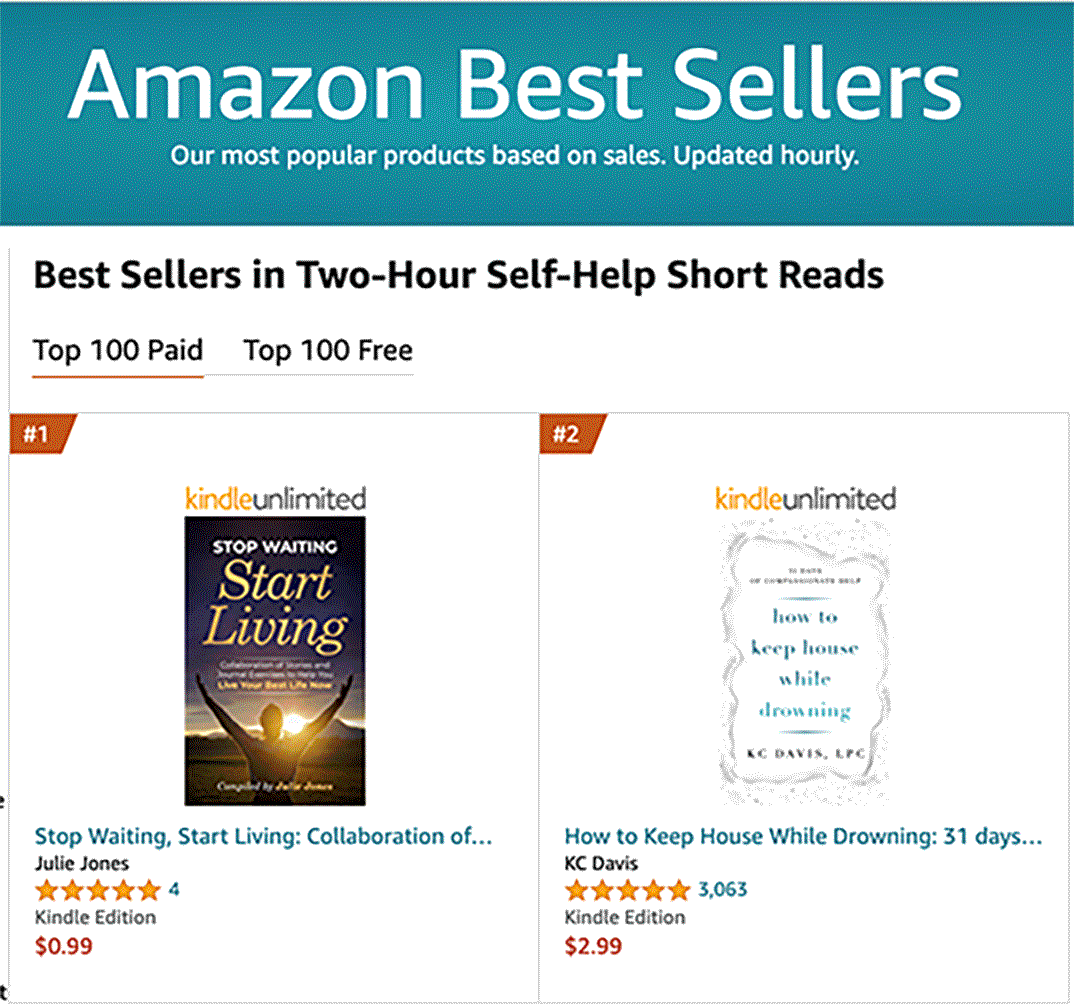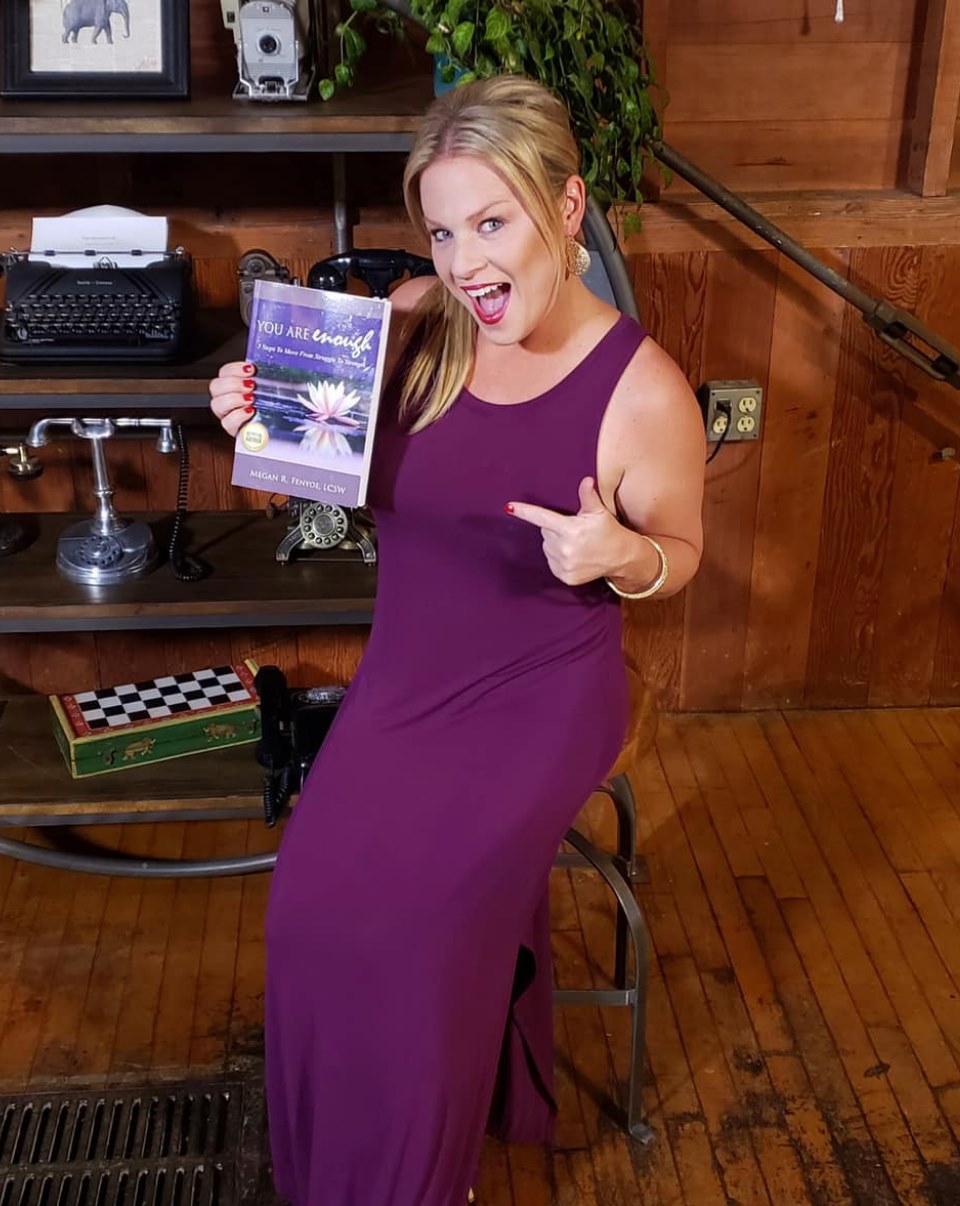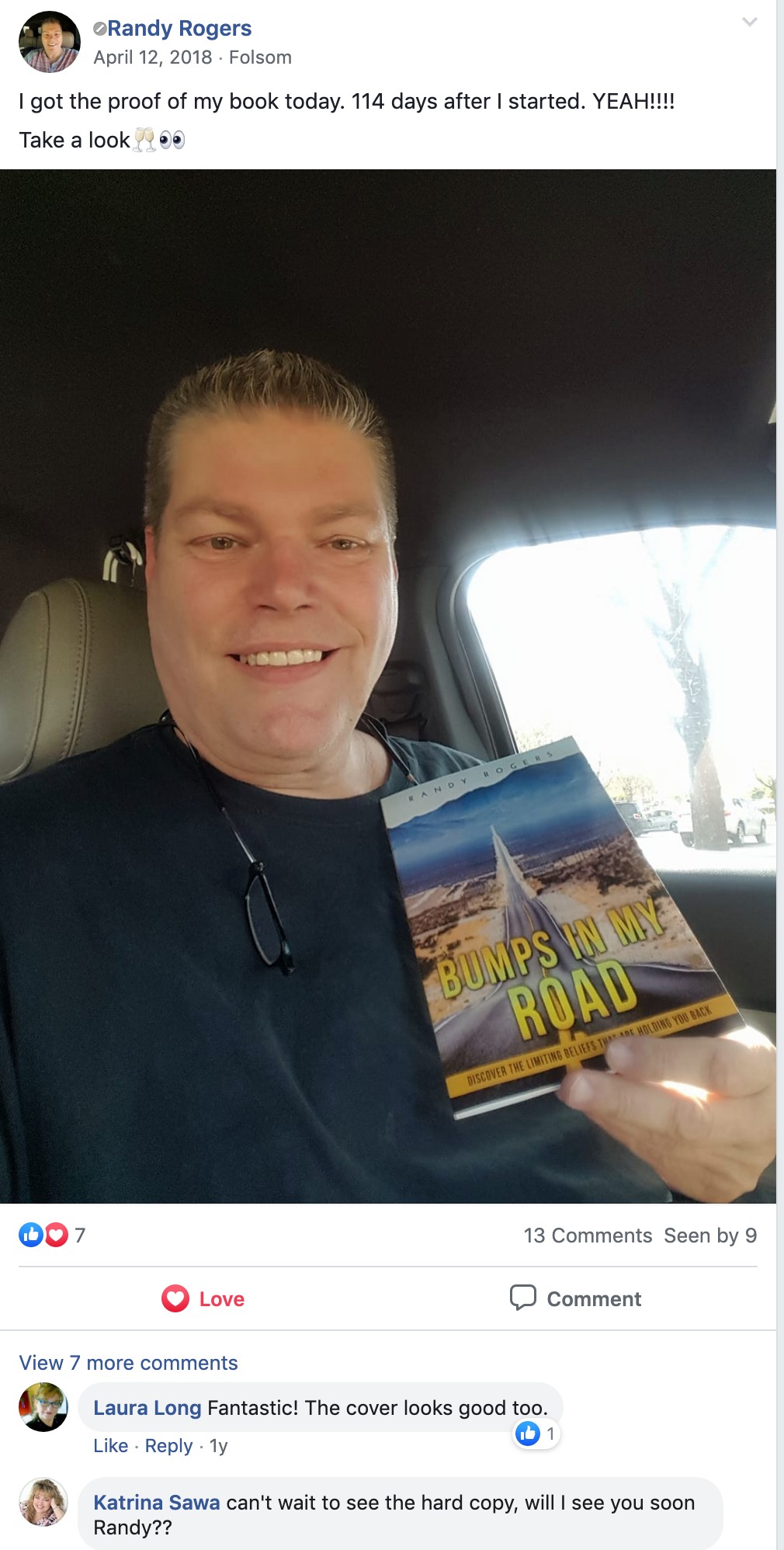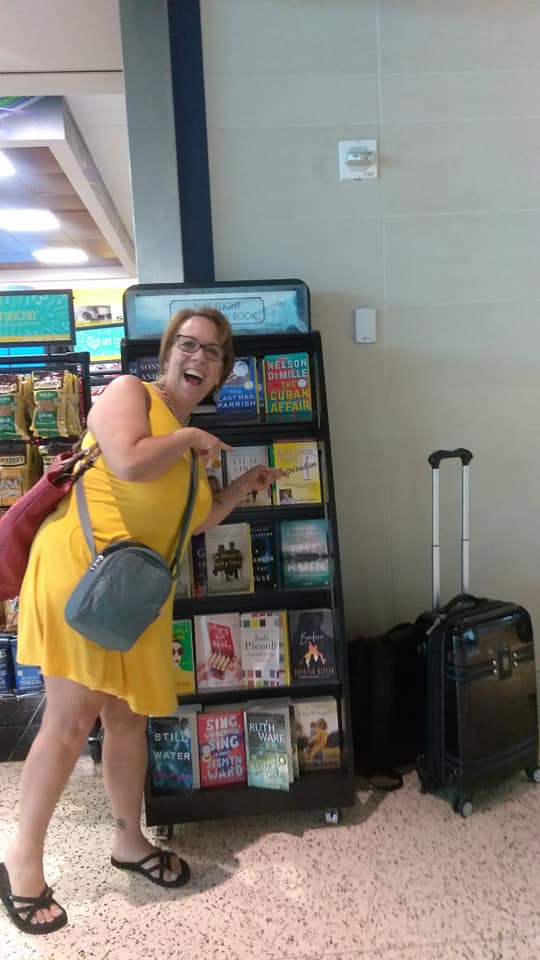 © Copyright 2023 | K. Sawa Marketing International Inc. DBA Jumpstart Publishing | All Rights Reserved | Terms & Conditions | Website Designed by JumpstartYourWebsite.net