Affordable Publishing Solutions
Are you realizing that getting some help with the book writing or publishing process could be a really good thing? Great! How can we help you?
Free Webinar Training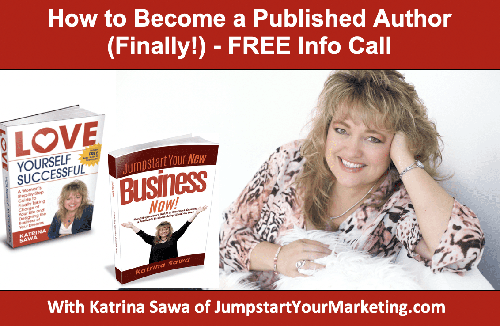 Get In Touch With Experienced Publishing Services Which Operates According To Your Requirements
At Jumpstart Publishing, we cater to all the services that help authors in publishing their books, from printing to distribution and marketing. Over the years, we have collaborated with numerous professionals in the writing industry and have published books for many different types of entrepreneurs. With top expertise in the book publishing profession, we have successfully transformed several writers into published book writers throughout the world.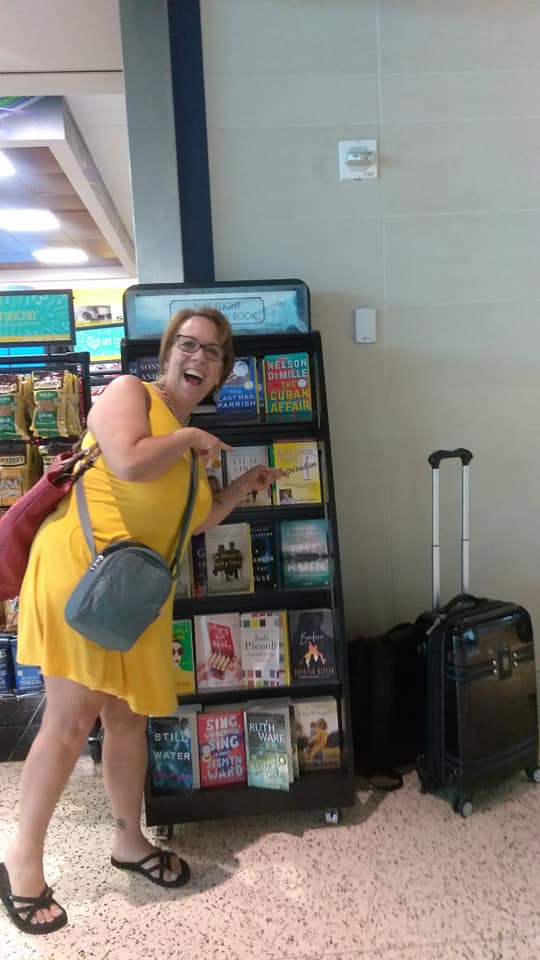 Publishing Books Has Gotten Easier
Experience Step-by-Step Book Coaching, Publishing and Marketing Services Under One Roof
Get A Quote
Book Writing Coaching (As Needed)
Figuring out what to write or how to collect and organize your thoughts so it makes sense to read in a book is often times the hardest part of becoming an author. We work with you as needed to guide you on what will make a great book AND showcase YOU as the expert in your industry.
Submission Of The Draft
The client submits their draft to further discuss the details and enhance it (if required) before publishing.
Proofreading & Editing
As we receive the draft, we assign a team of experienced editors to review, analyze, proofread, and edit the content thoroughly. While one primary editor works throughout the project, Katrina Sawa overlooks the whole project to ensure maximum quality.
Typesetting, Images, Illustrations
Once we have completed editing the work, we set the right font for publishing, include images and graphical illustrations if required by the client.
Designing the Book
We design the book, keeping all important aspects in mind. Every single book is designed with front and back covers, author's bio, table of contents, and every other element which shapes the book to perfection.
Publishing & Distribution
After getting the approval of the design from the client, the manuscript is then processed for publishing in the clients' required formats and platforms.
aWant To Get Started?
Choosing to publish your book through Jumpstart Publishing is the best choice you can make today, contct us now.
Client Testimonials
We have a track record of delivering excellence through our services. Here's what some of our clients have to say about our work.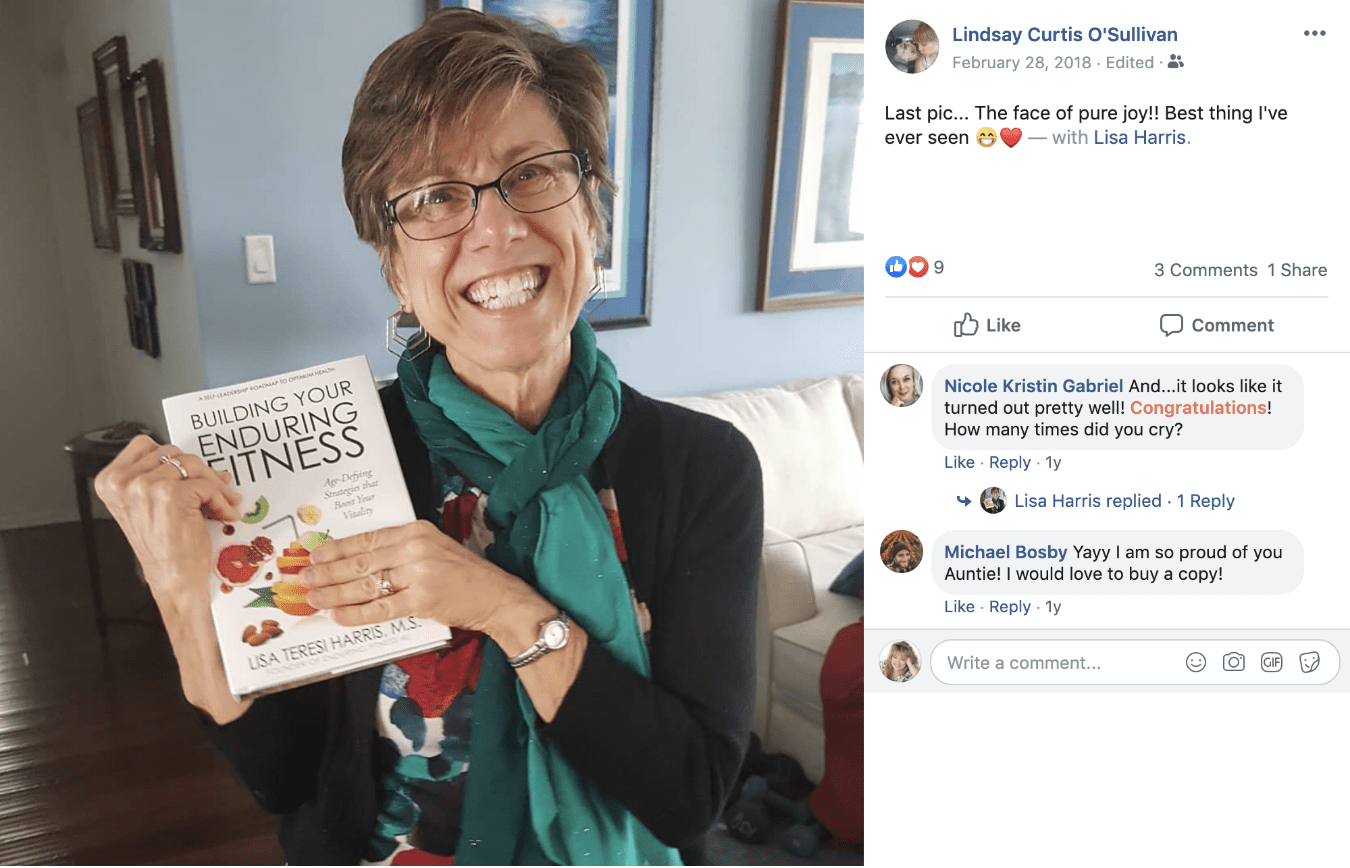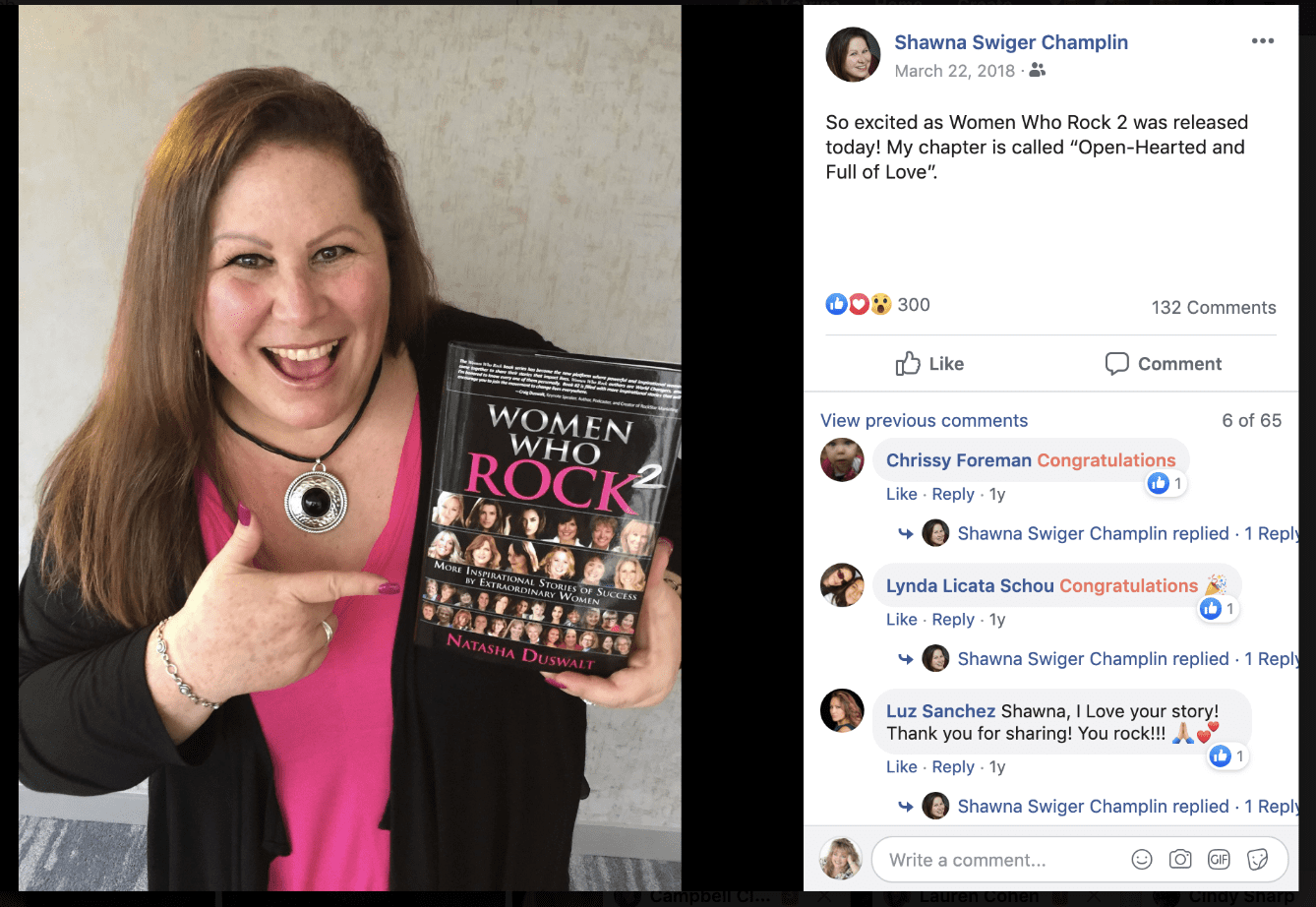 © Copyright 2023 | K. Sawa Marketing International Inc. DBA Jumpstart Publishing | All Rights Reserved | Terms & Conditions | Website Designed by JumpstartYourWebsite.net