FREE Resources
Book Marketing & Sales Free Video Training & 2-Page Checklist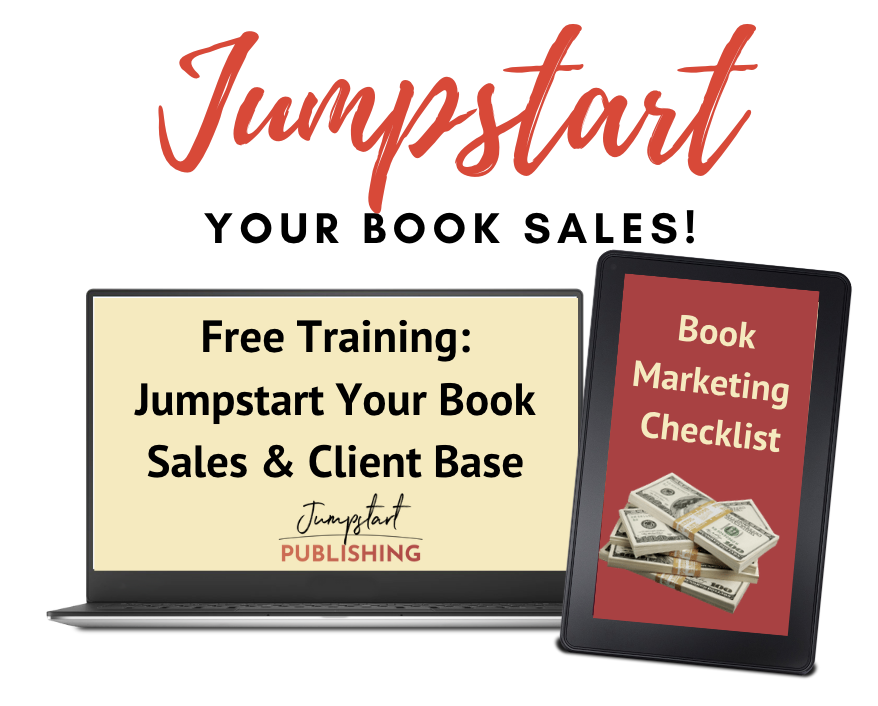 Do you have a book or books already and need help SELLING more of them? 
Get Access to my NEW Free Video Training & Checklist!
This very condensed but content packed 10-minute video training will give you a TON of ideas on how to get more of your books in more people's hands. From selling them on your website, at events, and via social media to donating them to swag bags of conferences where your ideal clients will be in attendance. 
Listen into this training and download the 2-page checklist to make more money with your book either with direct sales or sales of other services once people read your book!
Both are very valid ways to add tens of thousands of dollars or more to your revenue each year!
My Jumpstart Publishing company has published over 110+ authors so far and we're just getting started!! (No pressure to hire us when you sign up to listen in however, just come and learn!)
We also work on an "A La Carte" basis instead of big retainers or project fees. We want to help you get your book done the more affordable way possible. We have great, inexpensive vendors to help and can do just a few consults if you need just a little help – all the way to doing it all for you too. Don't be shy, sign up to chat with us as soon as you listen into this training! 

Enter Your Name, Email & Phone Number Here for Instant Access! 
Client Successes
We have a track record of delivering excellence through our services. Here's what some of our clients have to say about our work.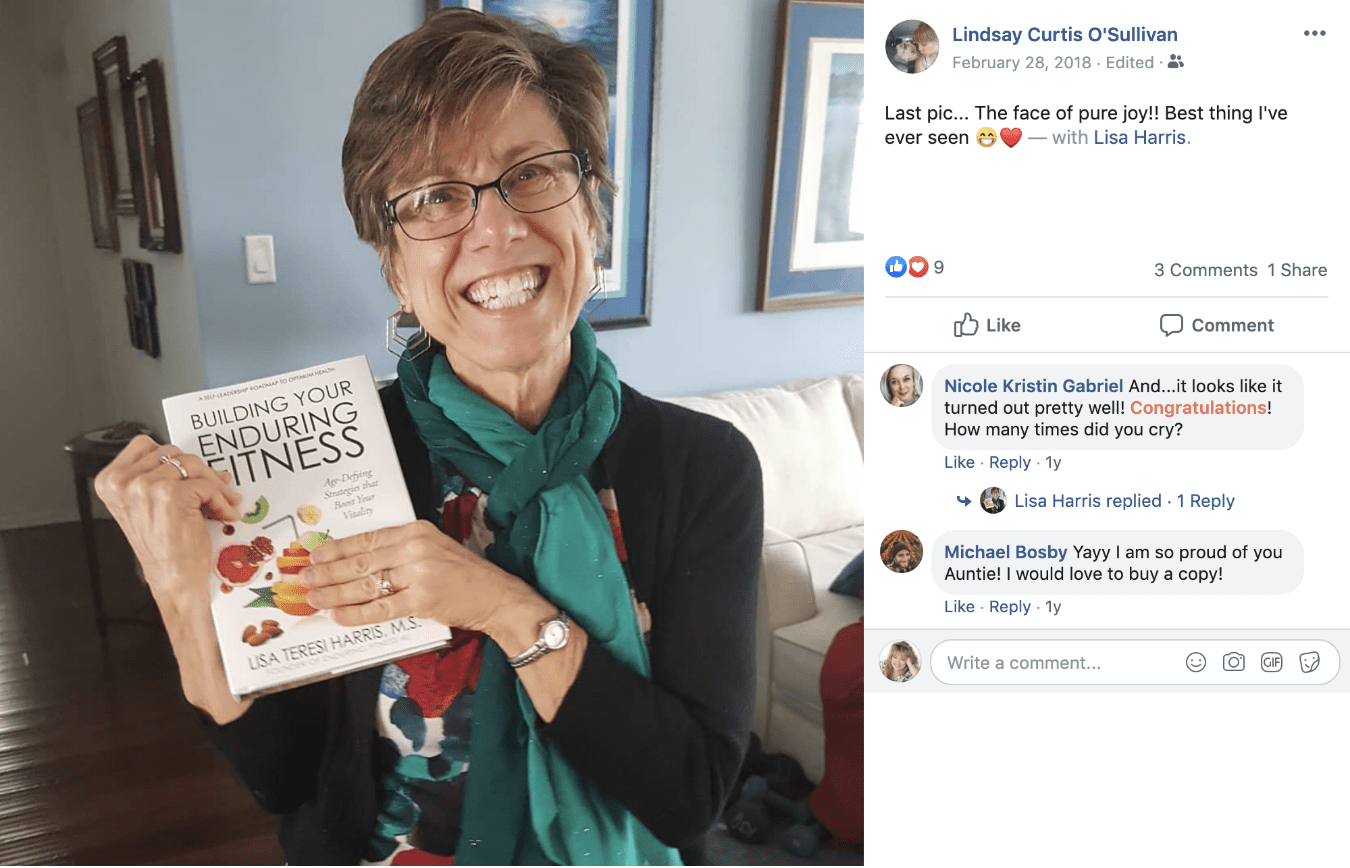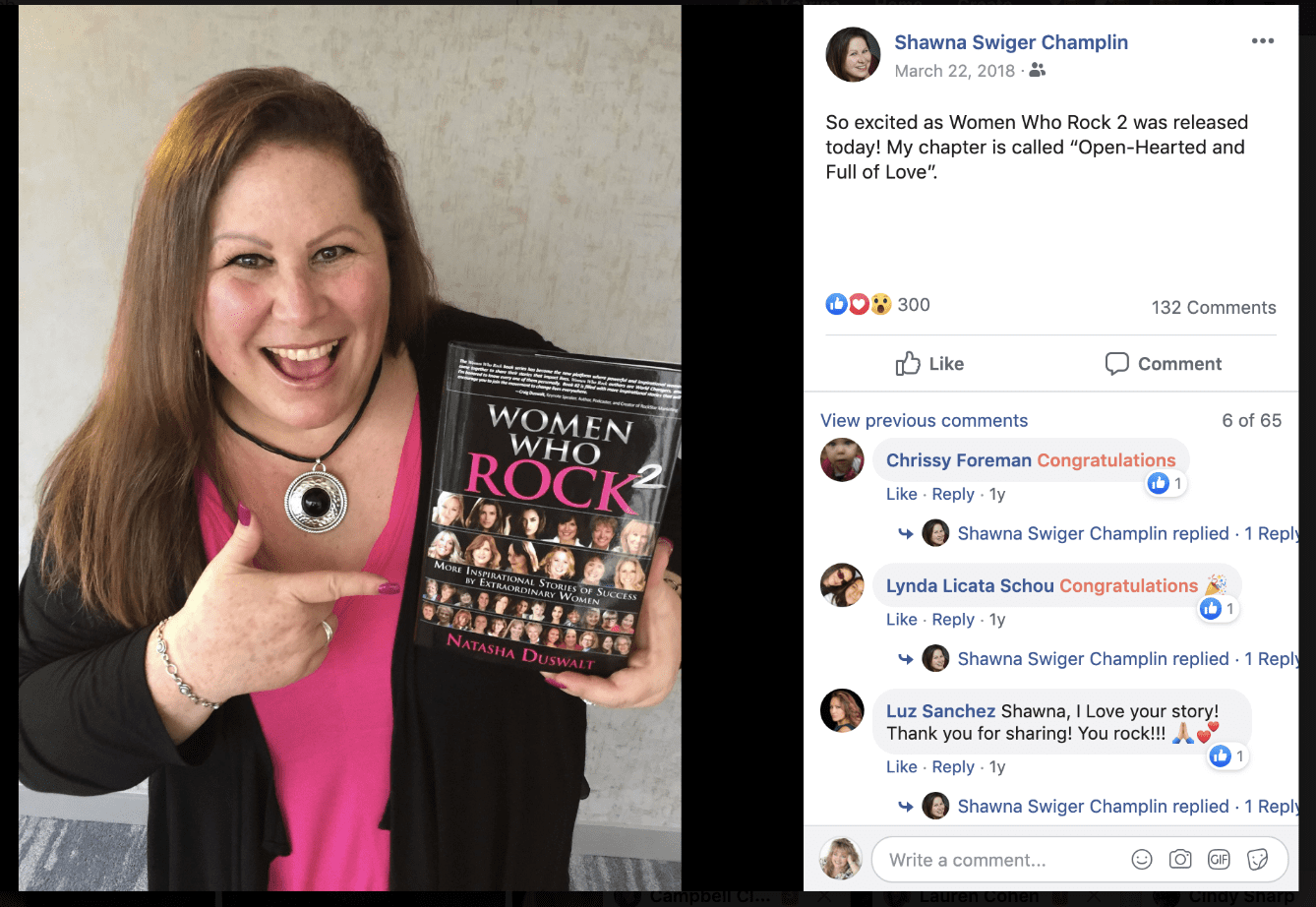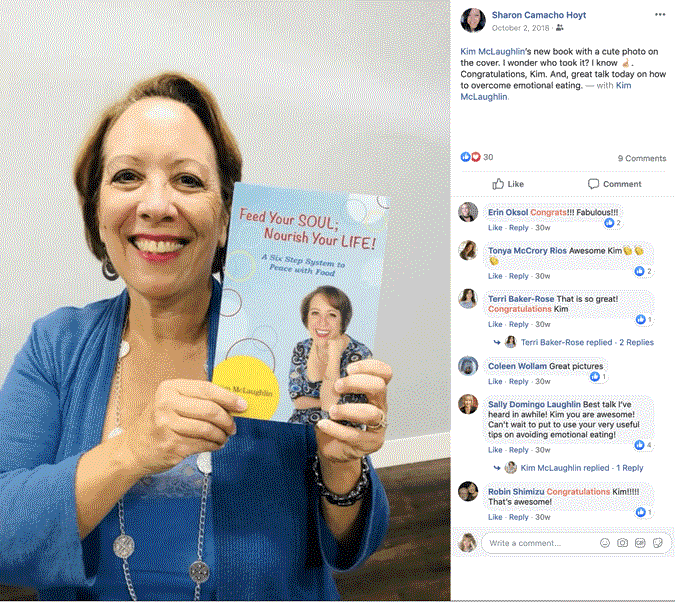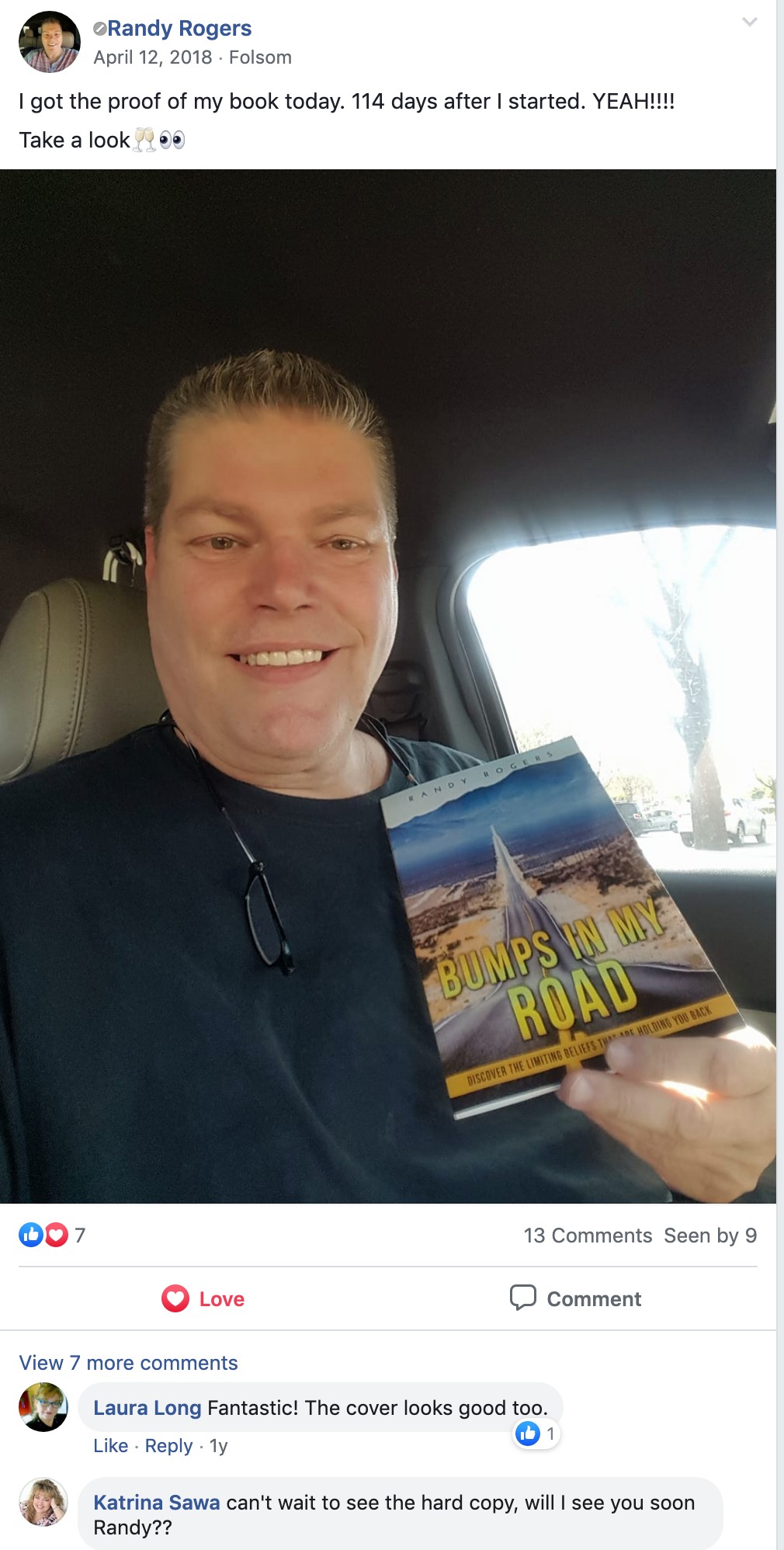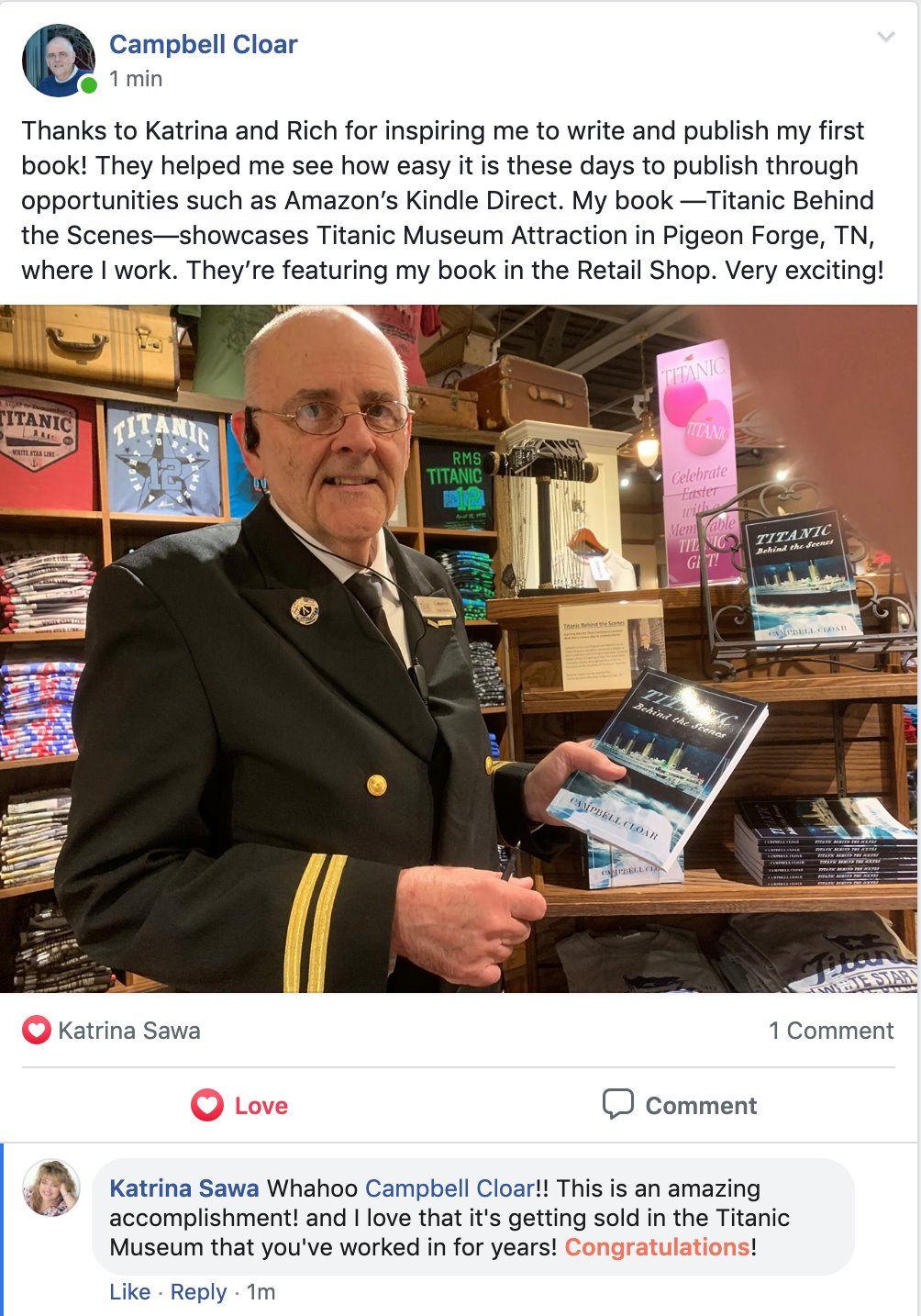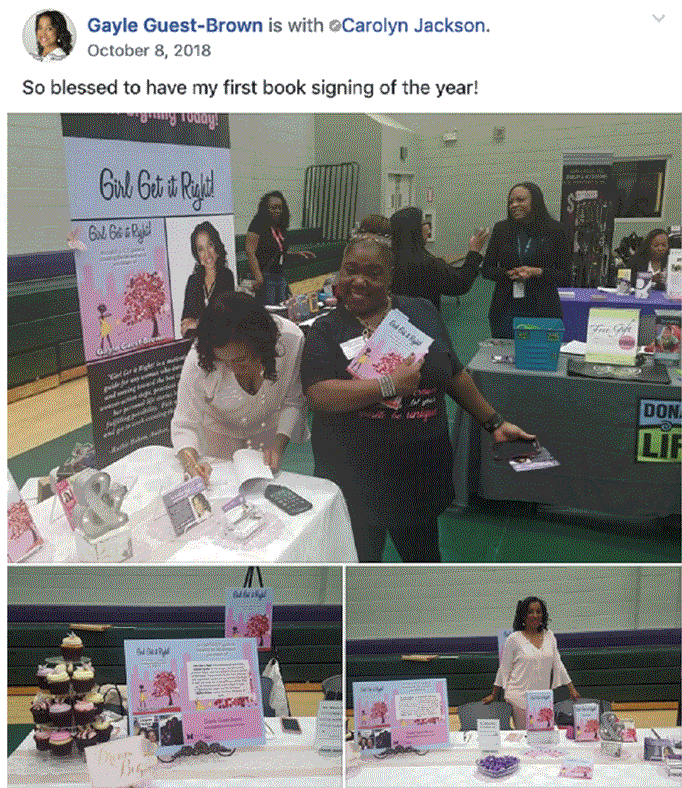 © Copyright 2023 | K. Sawa Marketing International Inc. DBA Jumpstart Publishing | All Rights Reserved | Terms & Conditions | Website Designed by JumpstartYourWebsite.net