Add $20,000 or More to Your Revenues this Year
Compile a Book with You and Multiple Co-Authors with Your Brand Message & Cash In!
Compilation or Anthology Books are all the Rave right now and you can have one too if you decide to add this as a business model. You find the co-authors and we do all the work OR we show YOU HOW to make this a lucrative and leveraged strategy for your business.
Watch the Video Below for Details Now

Compile Your Own Compilation book of stories with people and authors that love you or follow you, or better yet, fill the book with your clients – and cash in with this amazing business model that fits ANY profession or industry!
Now We're Talking Big Bucks!
What could be a better way to tell the world that you mean business then creating a book with multiple co-authors under your main brand or message? 
Compilation books are super popular and very easy to sell.
Everyone wants to become an author, especially a best-selling author, but they don't always have the capacity for writing a whole book themselves. They also aren't confident enough sometimes to even think that that is possible. 
But they CAN see themselves writing a chapter in a book, telling their story or giving some good, juicy tips about what they do, that's easy. Especially when YOU (or in this case – WE) will be doing all the work!
Watch this Video to Learn How to Do This!
Want to Learn About Our Book Publishing Services?
Your One Stop Solution To Book Marketing & Publishing is Here... Learn More Today!
Learn More
Our Approach and Pricing Options
The Goal is to Make This Easy for You and Your Authors With Guidance, Training, Book Writing Coaching, Book Marketing Creation & Implementation Done for You.
Compilation Book - Completely Done-for-You Process
We do everything for you and all you have to do is find the authors. We can show you how to price and sell this, create your sales pages on your website, write marketing copy and then train and coach your authors along the way to create a smooth-reading book that people want to buy.  From Amazon Best-Seller campaigns to selling books in the back of the room when speaking, to selling them on your website daily, we show you HOW and walk you through it all step-by-step. This package starts at $8,000.
Compilation Quick Start & Resources for You
In this option, we schedule a few calls with just you to enlighten, educate and empower YOU to take this project on yourself. We walk you through step-by-step of what you'll need to do, how to set up your book timeline, marketing, outline, author agreements and more. We will give you samples and suggestions on who to use for your cover designs, editing and printing platforms. This could include 2-12 calls depending on your current knowledge of what needs to get done and these packages start at $1,800.
Do-It-Yourself Compilation or Book Publishing Training
We've shared all we know in our Jumpstart Yourself as an Author Training. Whether you want to write your own book or do a co-authored compilation book, you'll have the DIY training, resources and templates you need to get this done on your own. You want to be a self-starter and learner who will follow our step-by-step guides and instruction. This Jumpstart Yourself as an Author Training is $297. You may add on optional one-on-one calls with lead publisher and marketer for $500/hour if you need more help.
Client Testimonials & Compilation Books We've Published
We have a track record of delivering excellence through our services. Here's what some of our clients have to say about our work.
"I loved how you walked myself and my co-authors through the process of publishing our compilation book – The Secret Sauce of Downsizing. You had patience for those new to publishing and quick responses and ideas for those on how to take people from our chapters to our websites for more info and to get on our lists. 
Your process through the Amazon Book launch was also so well organized and thought out, I can't believe we became International Best-Selling Authors!
Your project management skills and timeline organization helped us tremendously make sure we dotted all the i's and crossed all the t's. Thank you!"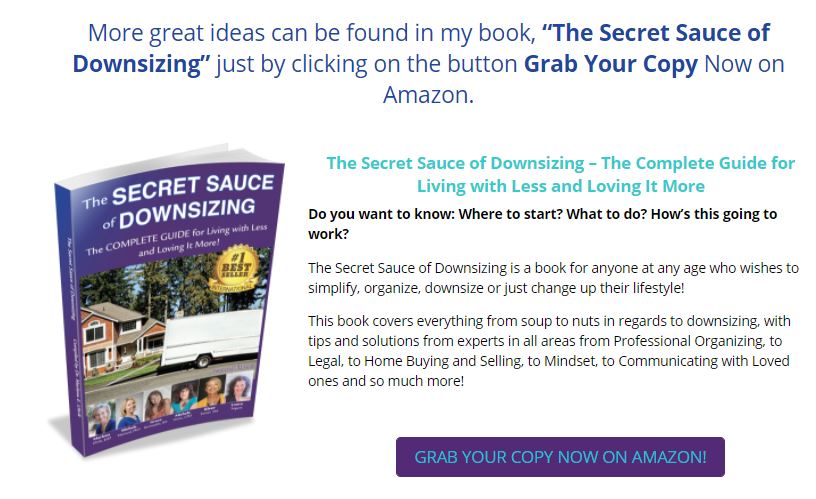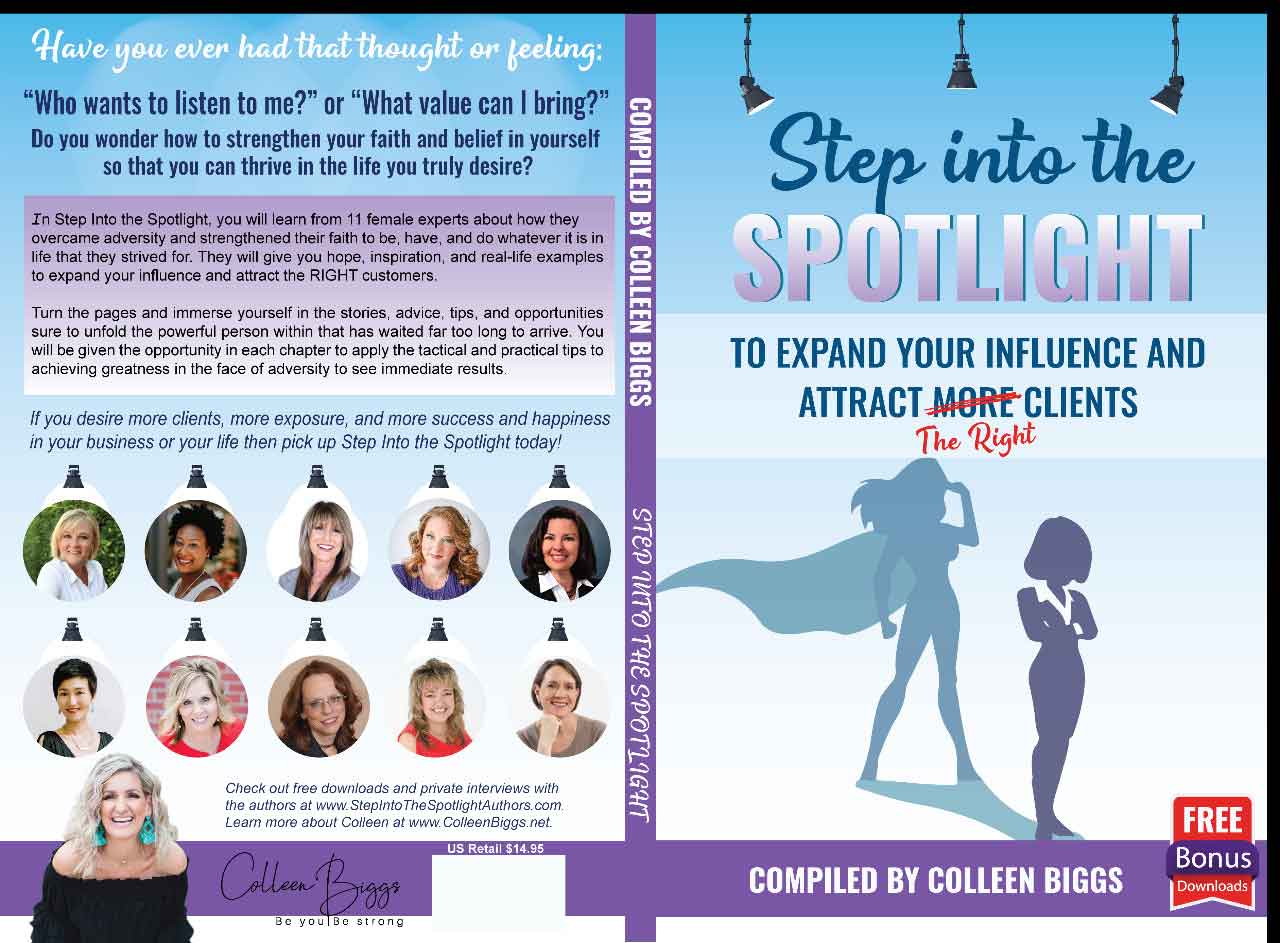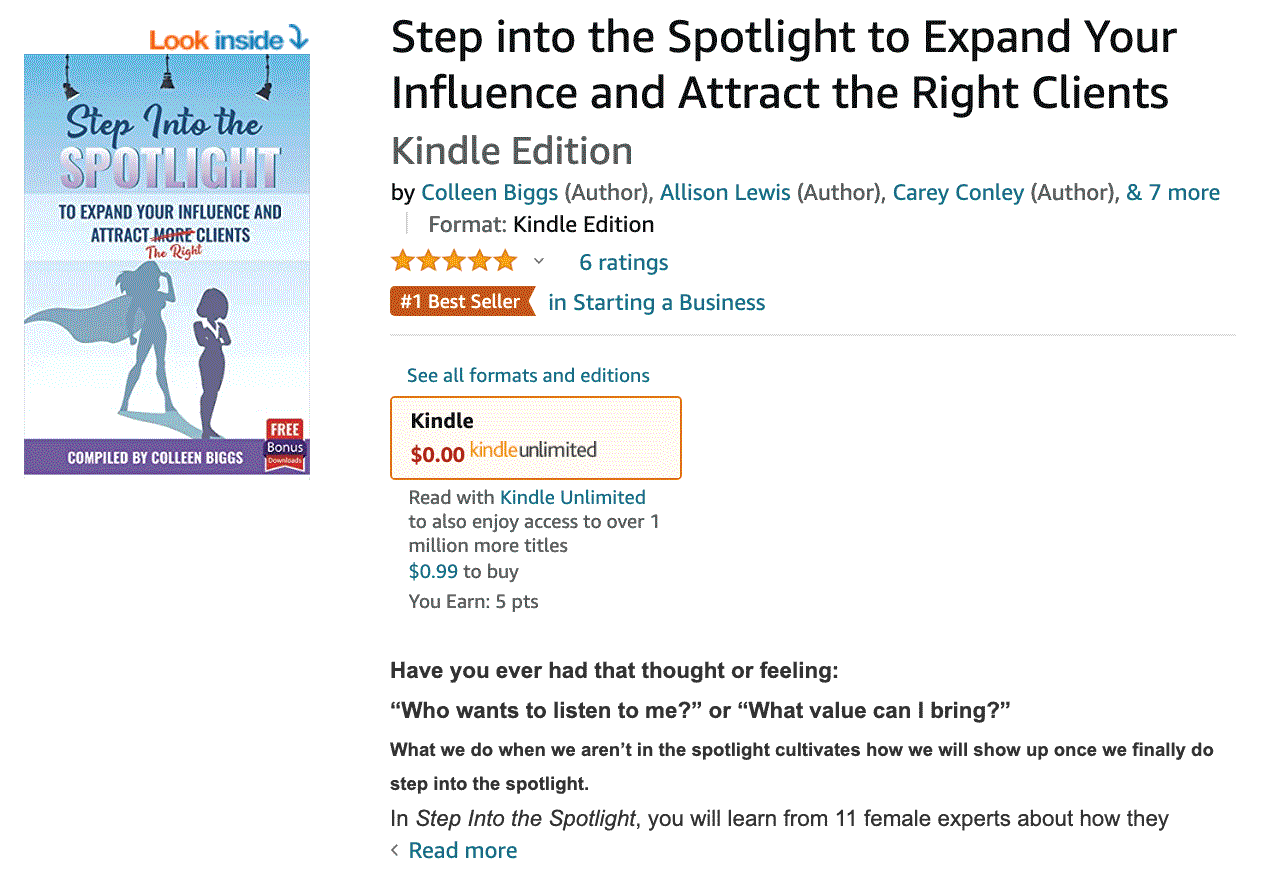 Additional Compilation books we've worked on and/or published and launched!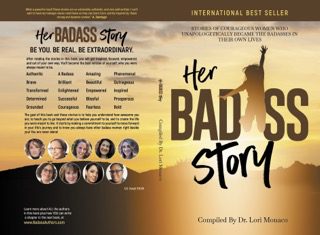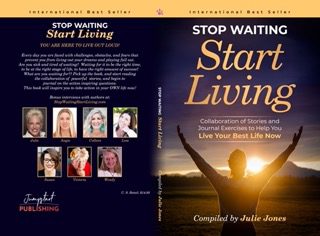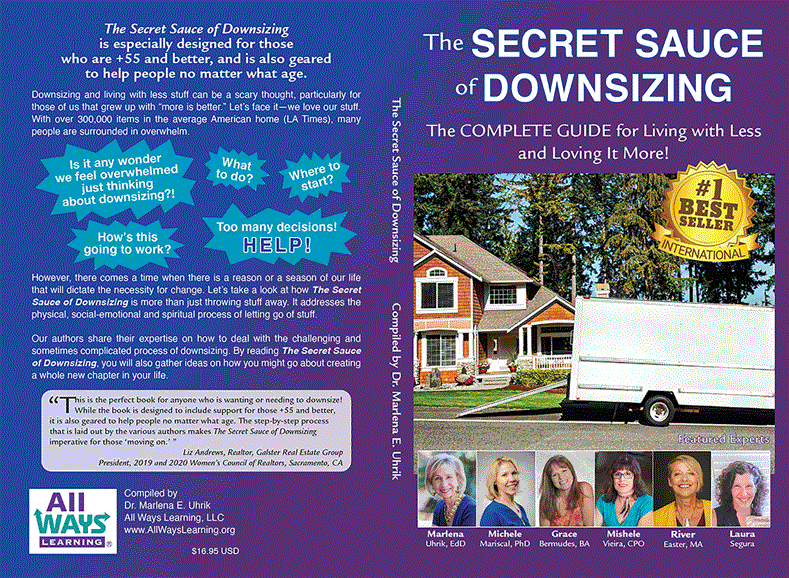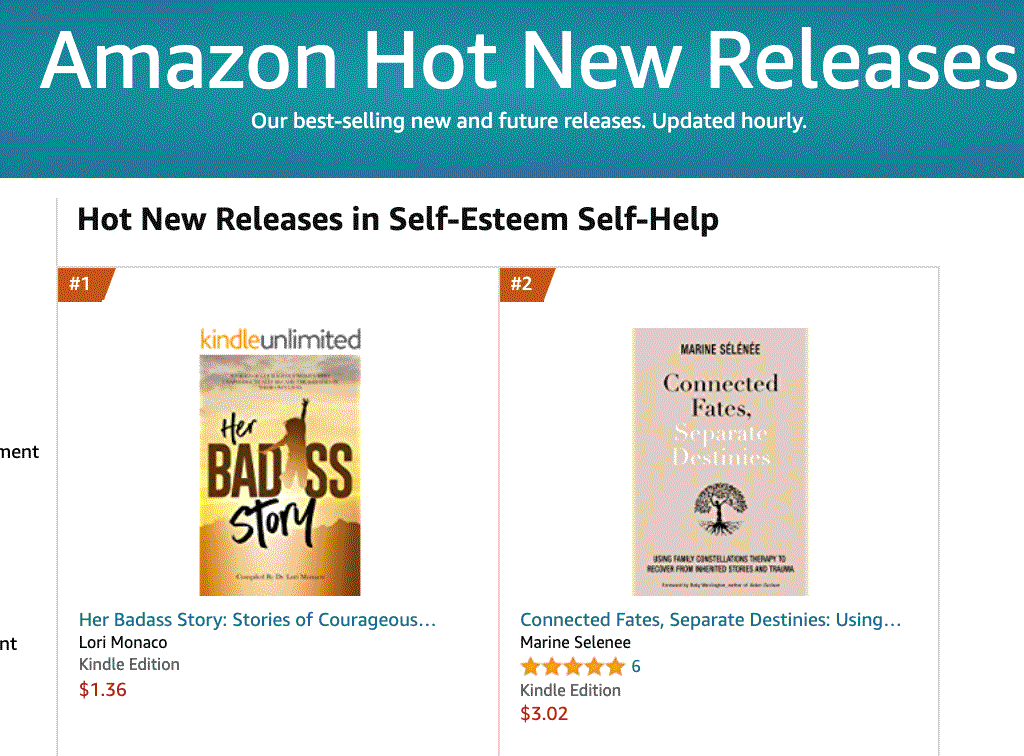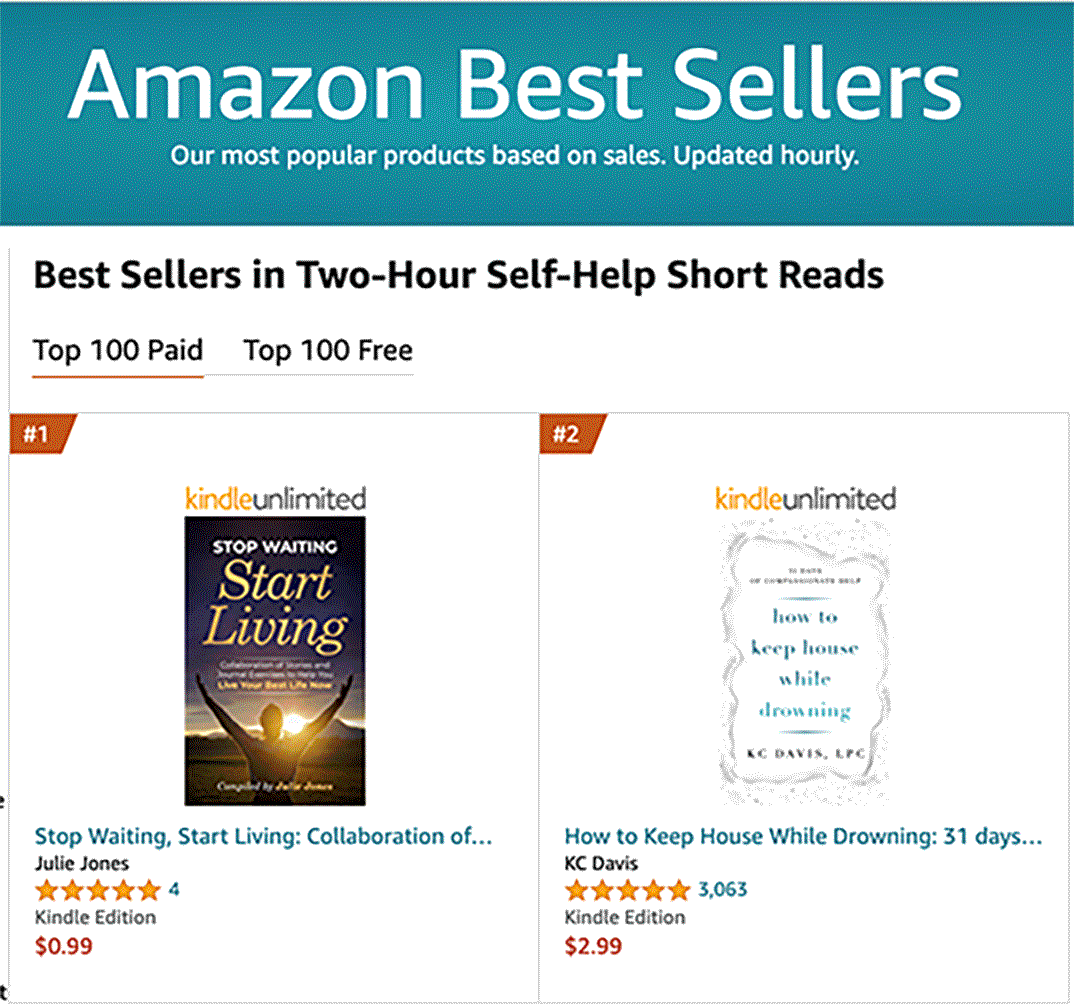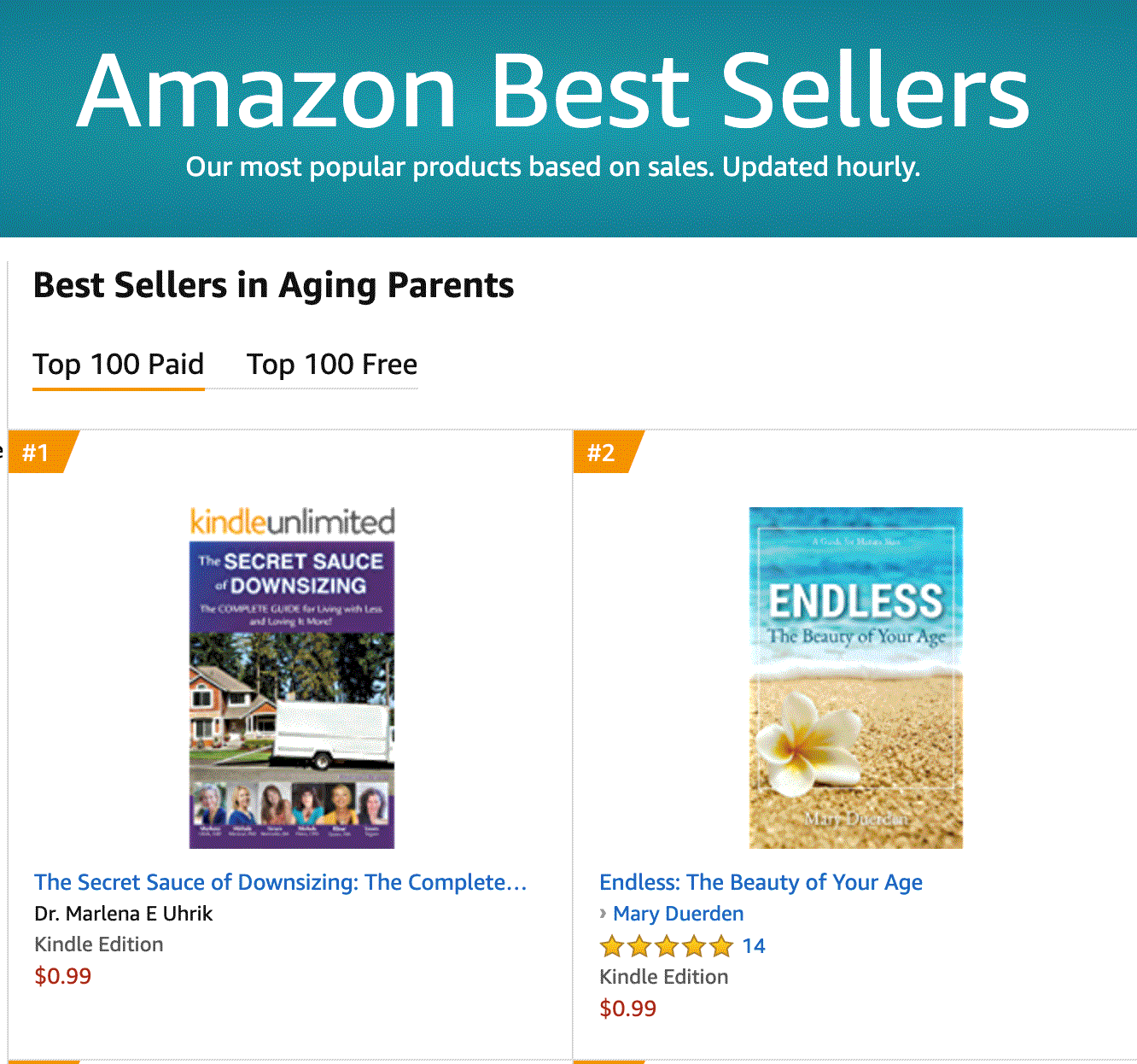 We publish a compilation book every year with 10-20 authors! All have gone to Int'l Best Seller on Amazon. Learn how to become an author in this book at www.BecomeAJumpstartAuthor.com.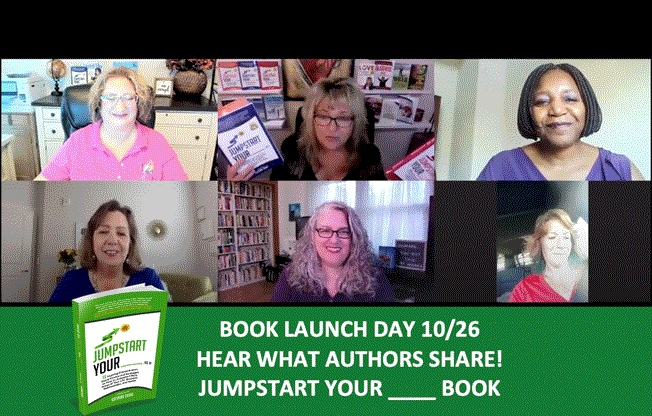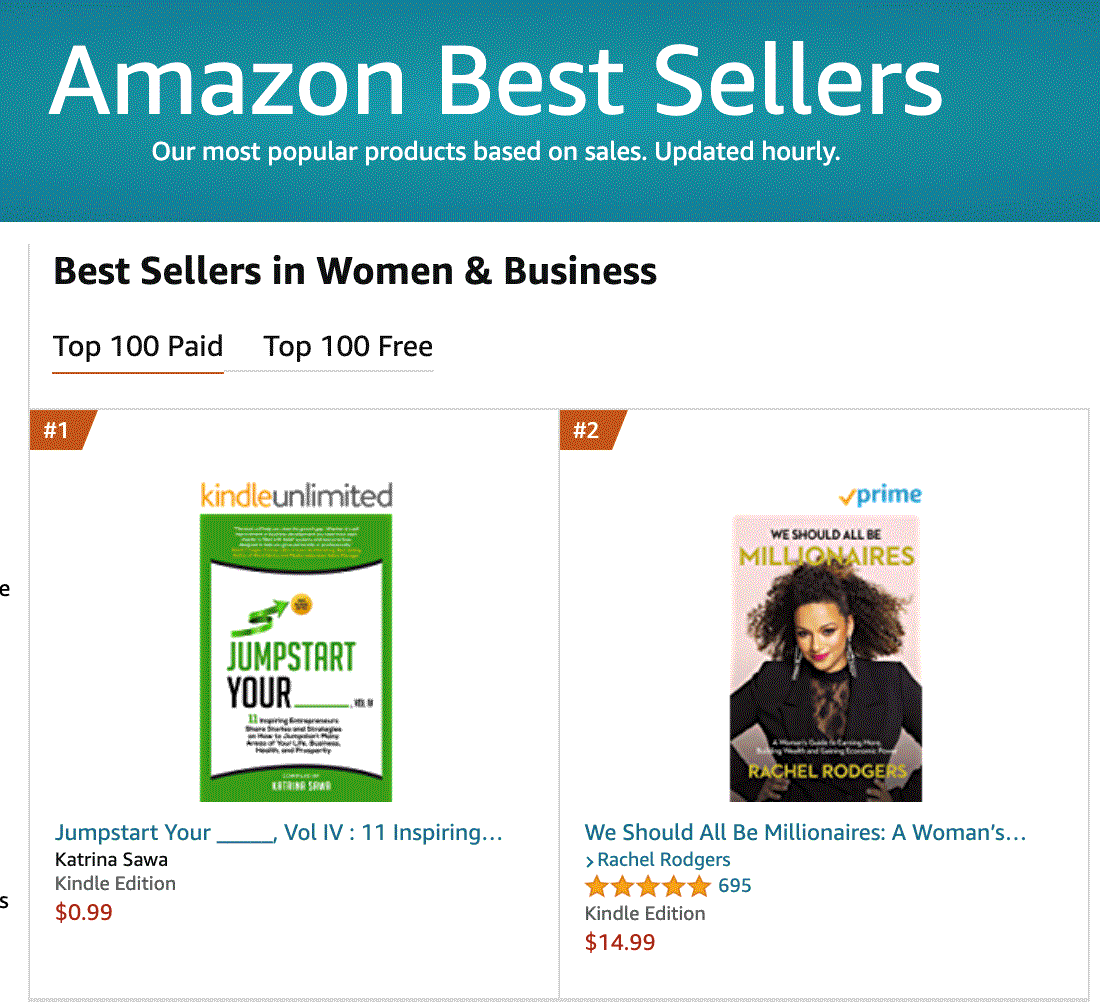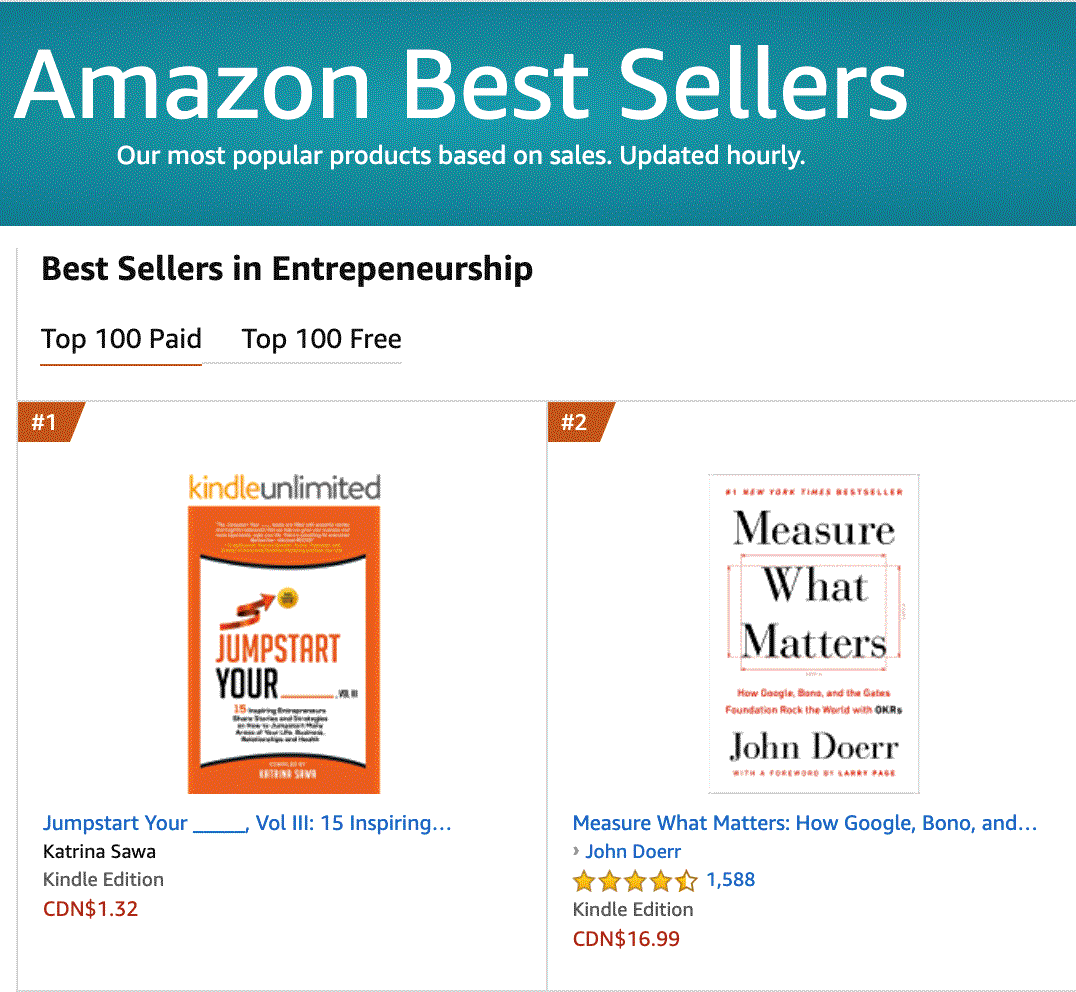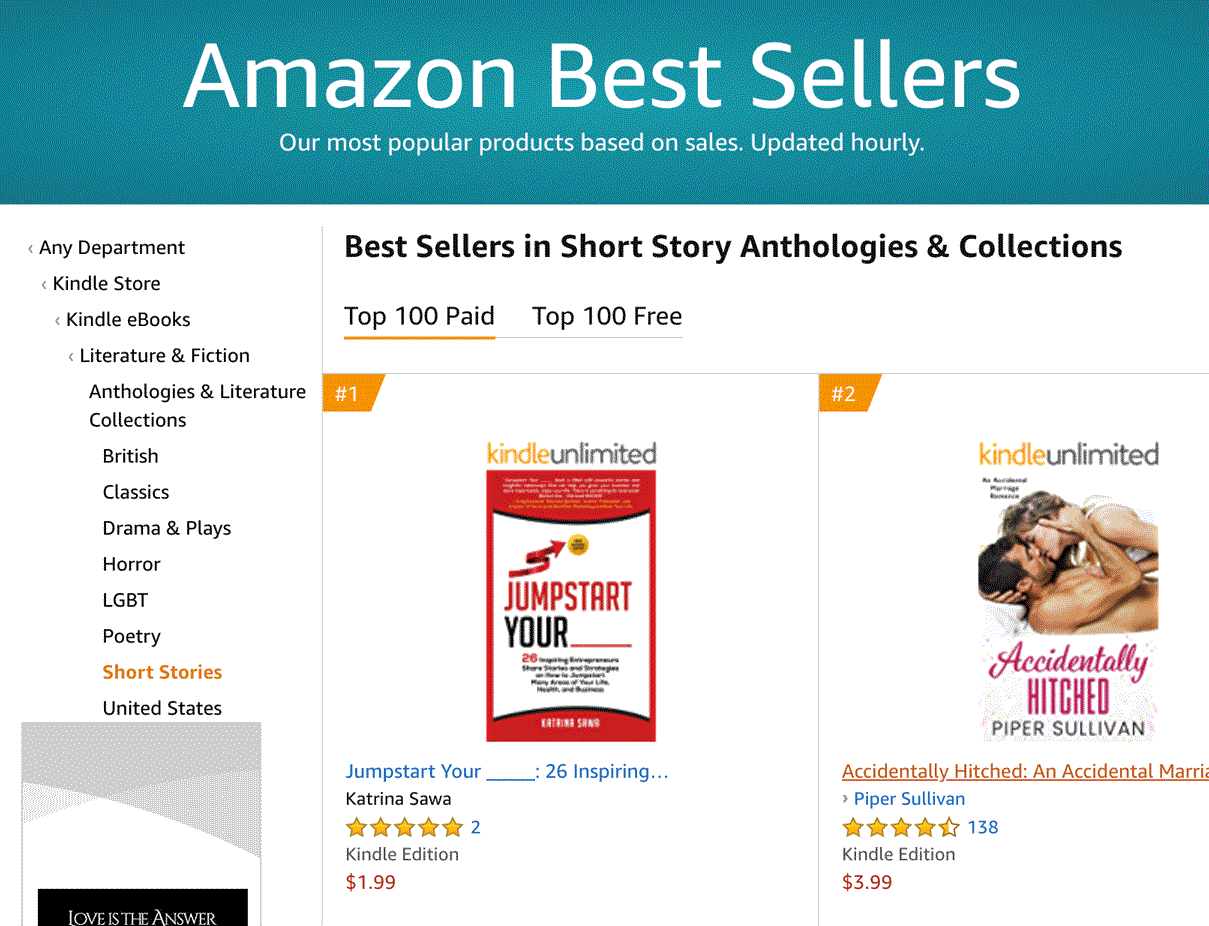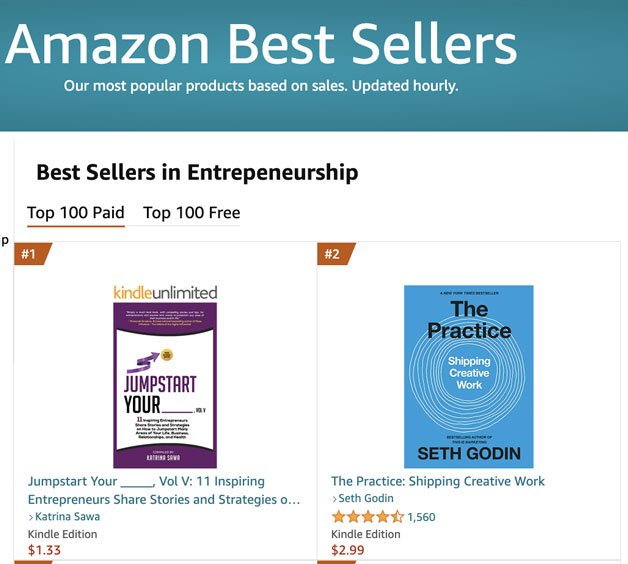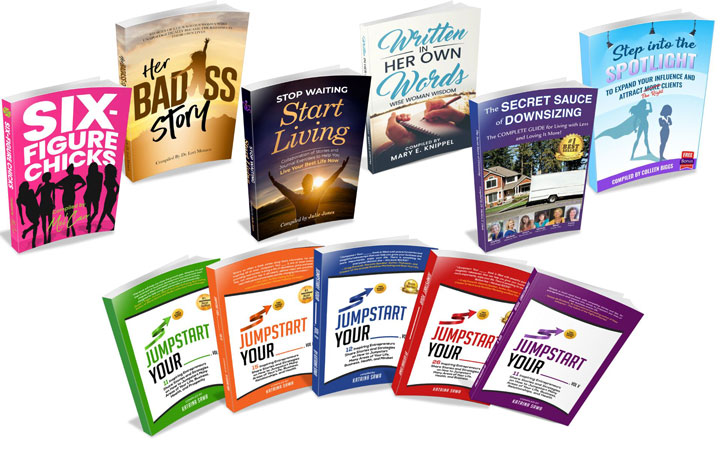 Have a Question?
Contact us today and get the answers and solutions you're seeking for your book writing, marketing and publishing process.
© Copyright 2023 | K. Sawa Marketing International Inc. DBA Jumpstart Publishing | All Rights Reserved | Terms & Conditions | Website Designed by JumpstartYourWebsite.net