Audiobook Recording and Publishing Services
State Of The Art Tools For Audiobook Recording
When the world is evolving with time, we need to evolve our approach of marketing the book among the masses too! Audiobook is the premium format for those who don't have time to read, but wishes to gain knowledge and explore the depth every book has to offer.
Learn More at Our Partner Website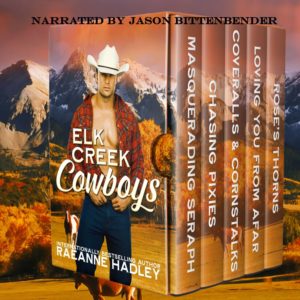 Impeccable Quality Audiobooks – Fast & Reliable with Our Partner JLB Voice Over Talent
We can connect you with a wide range of voice over artists, however we have ONE main partner for these services, Jason Bittenbender with JLB Voice Over Talent. 
Regardless of the genre, length, or flow of the book, Jason is a wiz at capturing the character, voices and attitude of your book.
Audiobooks are not only a great way to reach a broader audience, but also a source of generating excellent passive income in your journey to becoming a best-selling author.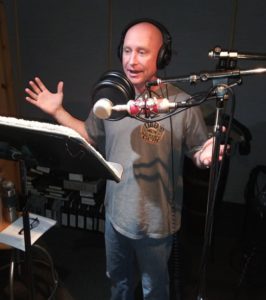 Jason Bittenbender, Professional Voice Over Artist, Father, Husband, Cancer survivor and Jack of many trades.
Struggling To Sell More Books?
Your One Stop Solution To Book Marketing, Publishing & Everything You Ever Need for Growing a Moneymaking Business
Learn More
© Copyright 2023 | K. Sawa Marketing International Inc. DBA Jumpstart Publishing | All Rights Reserved | Terms & Conditions | Website Designed by JumpstartYourWebsite.net