Let's Build Your Business Around Your Book!
Are You Wondering When This Book You're Writing (or Have Already Written) Is Going to Start Making You Money?
Learn More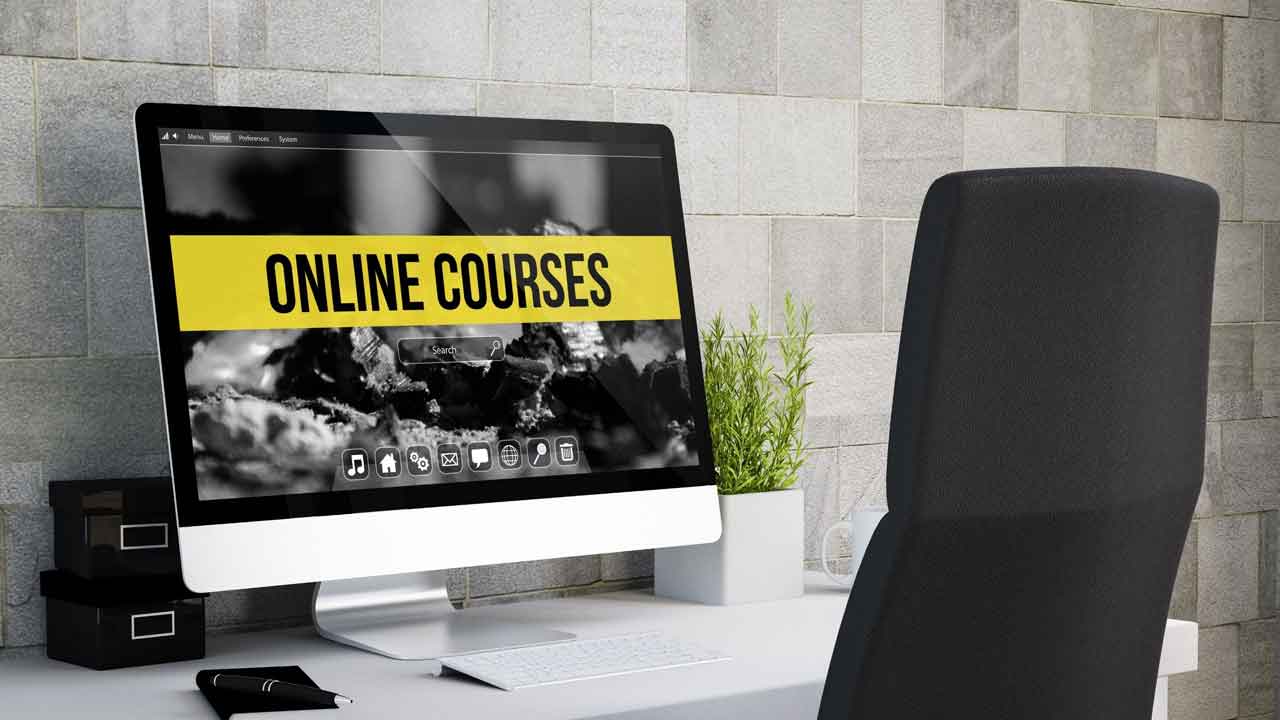 Are you curious how you can leverage your ideas, concepts and content into other streams of income as well, now, even if your book isn't done yet and why you want to consider this?
You have a BIG mission or message to deliver to hundreds of thousands of people, don't limit it to just a book. 
Learn how easy it can be to build:
A speaking platform,

An online info-product business or

A related coaching business that you'll love around the ideals in your book and reach the masses faster!  
I realize that you may be on a quest to finish your book now or find a publisher or maybe you've put everything you know into your book and can't think about anything else right now.
Think about how you're planning on enjoying all your hard work.  Are you going to rely on selling books on your site or online for $20 each?  Or speaking and selling $20 books in the back of the room?
Why not figure out some additional ways to sell your expertise and information, through business models that can make you $100-$10,000 per sale instead or more!  We can help you develop some ideas and strategies to do just this.
Don't WAIT to think about other ways to monetize your book and your ideas.  If you want to get your message out to the masses and you want to start making some money, then get moving on this piece now.
Get out of overwhelm with too much to do currently in your business or too many ideas and no time to implement them all.  Stop 'waiting' to be successful with your book when it gets published or when you finally hit a specific number of sales…. become successful NOW.
Find a way to start, grow, run and market your business (and your book!) that allows you to attract more of your ideal clients who will pay you exactly what you're worth (if not more) and allows you the freedom to spend more time doing the things you love to do.
If you're curious what I mean by all of this, watch this video of when I was writing my own first book back in 2011 and what happened.
These days I have 16 books, dozens of online trainings, workshops and multiple coaching programs making multiple six-figures every year and you can too!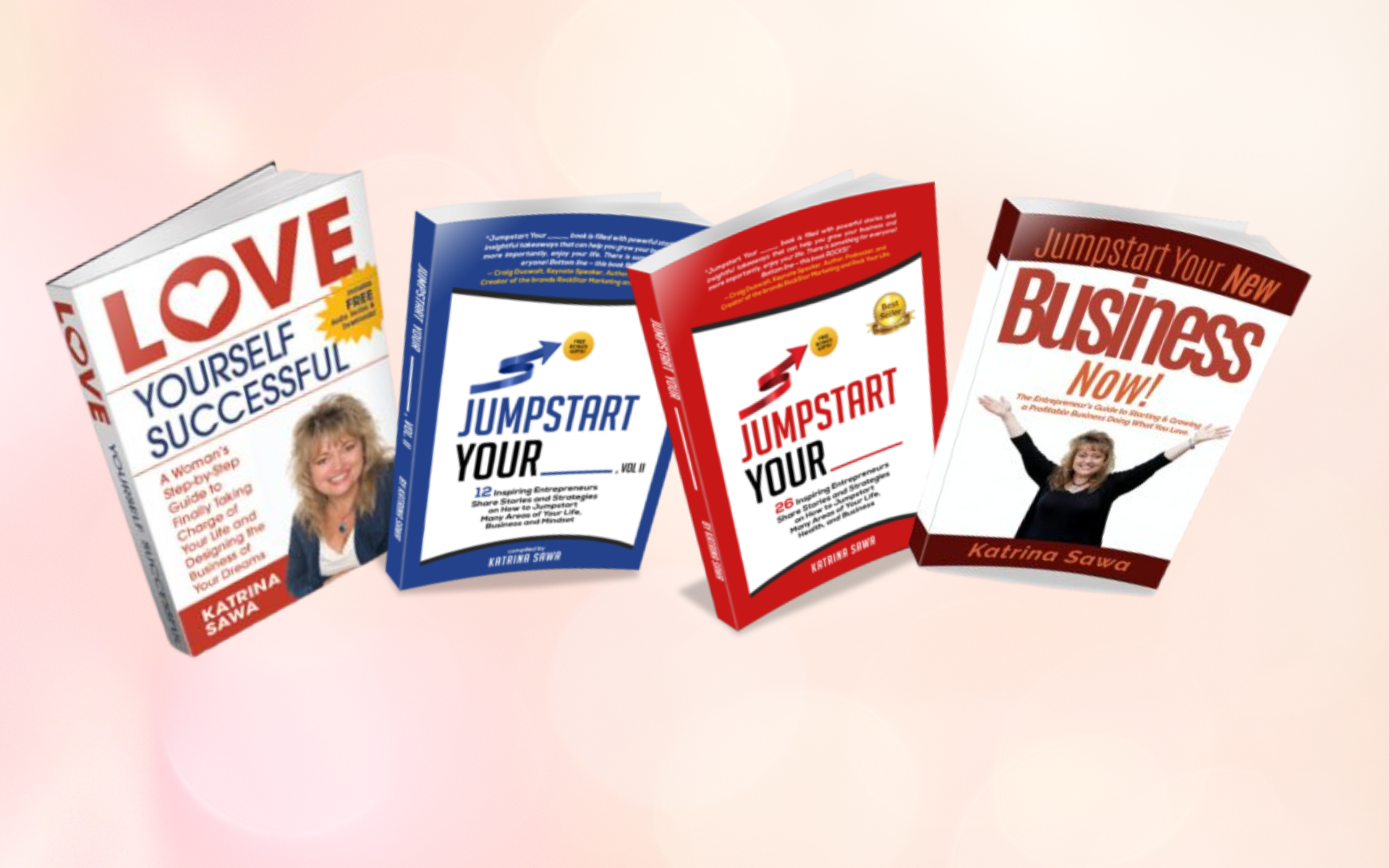 Our Jumpstart Your Book Business Process
Develop Your Big Picture Vision
Where do you want to go with this business, what can you or do you want to sell/offer and how do you want to serve.
Basic Business Set-Up & Foundational Systems
Once you know what you're offering/selling we can show you how to build the structure around it all so you work efficiently, with systems for as much as possible, a professional website, branding and more.
Marketing & Monetizing it All
This is where we turn on the "marketing hose" so to speak by getting you in front of a LOT of new potential prospects with step-by-step marketing and sales training and strategies.
Content Development & Repurposing
This is where we walk you through creating all the curriculum, content, speeches, blogs and more so that once you start selling it all, delivery is easy and leveraged.
Building Your Team to Grow and Scale
Wearing 42 hats as a business owner can wear on you over time so we help you transition to a team-focused business model so you can have a life and the business that serves you.
Client Testimonials
We have a track record of delivering relevant and practical content. Here's what some of our clients have to say about our programs.
"Before I started working with Katrina I did not know how to get my new business off the ground or how to revive our existing business. Katrina helped me do both with enthusiasm coupled with "out of the box" ideas. I now have road map for my website business and our graphic design business has had more interest and activity than we've had in over a year. Thank you Katrina."
"I am amazed at how much material we covered in such a short period of time. You didn't waste any time getting down to business. You focused like a laser beam and the direction you provided was right on target, practical and specific. Everything we discussed could and should implemented in a matter of weeks, if not hours. In fact, I began rethinking several of my marketing strategies the minute we got off the phone. It all made perfect sense. Often as entrepreneurs we can be our own worst enemy and you need someone like Katrina to push the levers you can't or won't for yourself."
"Katrina is serious and fun when it comes to helping you zero in on your business model and structure. She's got a knack for finding possible streams of income that you can start building and implementing right away. I also find her to be honest and upfront about her own business experiences which is so refreshing."
"I've taken many online and in-person marketing workshops, seminars and coaching over the years so I recognize when a trainer's primary motivation comes from a genuine desire to help others vs. satisfying their ego or their bank account. Katrina Sawa is the real deal! Marketing secrets that I've heard from no one else, and practical spot-on, step-by-step advice flows from her like it's channeled from a higher power! And Katrina doesn't hold back. She generously shares all she has with her customers. As someone whose marketing was hit and miss, at best, until I found Katrina, I'm loyal to her for her honest insights and genuine desire to help me bring my gifts to the world. She has inspired me to believe in myself and my mission, think bigger, create my marketing plan, focus on specific revenue generating activities every day and start building a team to help me grow my business. Thank you Katrina!."
Have Questions First?
Great! Reach out via phone or email and we'd be happy to have a conversation on how to build your business around your book!
© Copyright 2023 | K. Sawa Marketing International Inc. DBA Jumpstart Publishing | All Rights Reserved | Terms & Conditions | Website Designed by JumpstartYourWebsite.net